Evergrande Kindergarten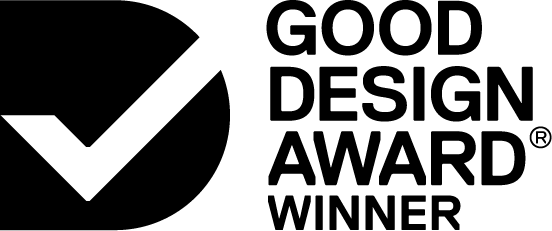 2017

Communication
Branding and Identity


Designed By:
Dongdao Creative Branding Group
Commissioned By:
Evergrande Education & Technology Co., Ltd.
Designed In:
China
As a famous brand, Evergrande Kindergarten is mainly engaged in preschool education. Considering child's instincts and preschool education characteristics, we tried to experience the wonderful world and created the logo from the perspective of children. By adopting lovely patterns and diversified colors, we conveyed the brand vision and concept.