Doshii: A Rebrand Putting Hospo First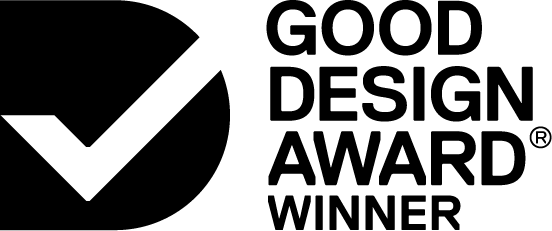 Designed By:
Shadowboxer: Ideation. Doshii: Brand Execution.
Bryce Guderjahn, Chief Marketing Officer
Nick Flower, Head of Design
Sarah Tran, Senior Designer
Fe Porto, Senior Designer
Commissioned By:
Doshii
Bryce Guderjahn, Chief Marketing Officer
Alicia Novello, Head of Marketing
Designed In:
Australia
Hospitality-tech scale-up Doshii was launched in 2016 to help restaurants streamline the chaos of app integrations into one clean, calm counter. Our 2021 rebrand was driven by a pivot to the people – venue owners & hospitality workers – who give the industry its unique flavour. Our brand centres around empowering hospitality.