Devondale Milk Shakes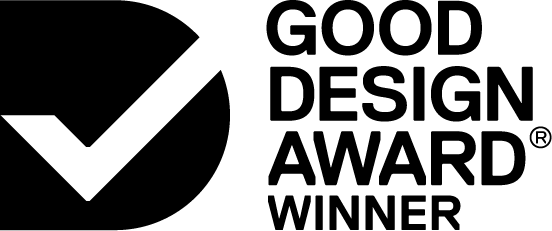 2016

Communication
Packaging


Designed By:
QDesign Enterprises
Acorn Brands
Commissioned By:
Murray Goulburn Co-operative Co. Limited
Cryovac Sealed Air Australia
Designed In:
Australia
Innovative, convenient, thoughtful, accessible. Devondale's Milk Shakes are examples of good design, combining user-friendly elements with quality moulding techniques, raising the bar in the Australian dairy drink sector. With the injection moulded cup and lid format shifting from the traditional blown bottles in this category, Devondale's offer is instantly differentiated.