CleverPet Gaming Console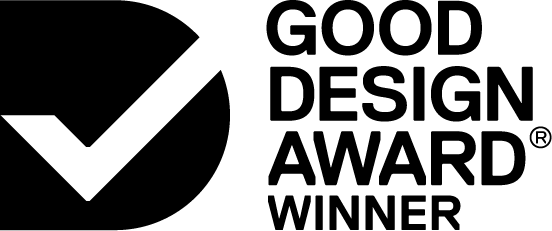 2016

Product
Consumer Electronics


Designed By:
CleverPet
Outerspace Design
Commissioned By:
CleverPet
Designed In:
USA and Australia
CleverPet is an adaptive, connected dog game console that challenges dogs through puzzles featuring lights, sounds and touch pads.
It automatically rewards pets with their daily food when they solve puzzles, and adapts as pets get better.
CleverPet offers the mental stimulation dogs crave, even when they're on their own.