Cisco Meraki MV2 Flex Camera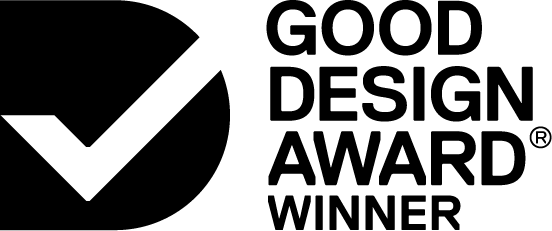 Designed By:
Nick Kawamoto
Parmis Taidy
Daniel Lee
Ian Snyder
Nick Abalos
Commissioned By:
Cisco Meraki
Cisco Systems, Inc.
Designed In:
United States of America
The MV2 brings enterprise-grade security and analytics together in a flexible, compact form. A unique hinge, flexible mounting options, wireless capability, USB-C power, and mobile onboarding enables a seamless DIY install. Onboard processing and cloud management eliminates infrastructure and software requirements. MV2 democratizes machine learning and AI through its API.