Bromic Platinum Smart-Heat™ Electric Radiant Heater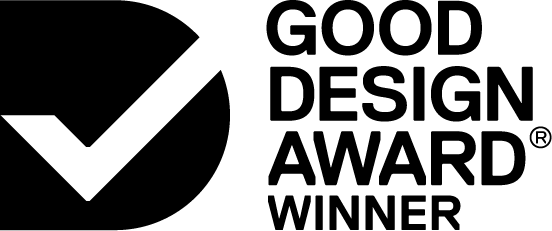 2016

Product
Hardware and Building


Commissioned By:
Bromic Heating
Designed In:
Australia
The Platinum Smart-Heat Electric offers an elegant, efficient and versatile heating solution for outdoor settings.
The Platinum features tinted glass-ceramic screen technology.
This screen provides high heat transfer efficiency which allows the heat to spread evenly across an area while also providing protection for the heating element.