Bosch Accent|Line GlassDraft Integrated Ventilation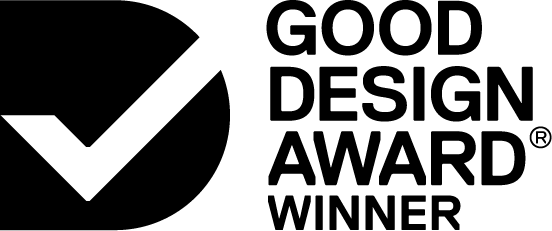 Commissioned By:
Robert Bosch Hausgeräte GmbH
Designed In:
Germany
The Bosch accent|line GlassDraft integrated ventilation fuses premium design with ultimate flexibility. Creating a spectacular design highlight, the GlassDraft ventilation module opens new opportunities for kitchen planning, while providing advanced functionality resulting in the perfect ventilation solution for modern kitchens. A seamless design to complement your Bosch accent|line FlexInduction cooktop.