Adrian Lawson Recycled Pendant Lighting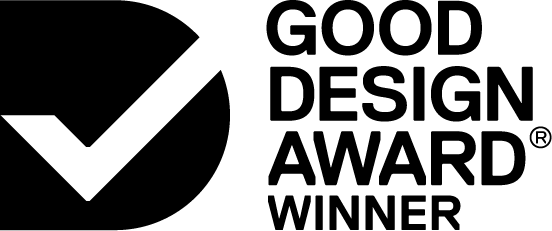 2017

Product
Furniture and Lighting


Commissioned By:
Adrian Lawson
Designed In:
Australia
This pendant shade range is the result of seeing wooden venetian blinds being discarded around my local neighborhood. I have always been fascinated by recycling so I asked myself the question what alternative use they might have.
This has long been part of my design philosophy as I was bought up on a remote Scottish island where you had to make the best of what was at your disposal.
However as a designer I wanted the final product's form to be appealing and desirable and to take on its new intended function without revealing its past in any obvious manner.
The product was no longer a venetian blind it was now a pendant light with no ambiguity to its intended function.