ACON – WE TEST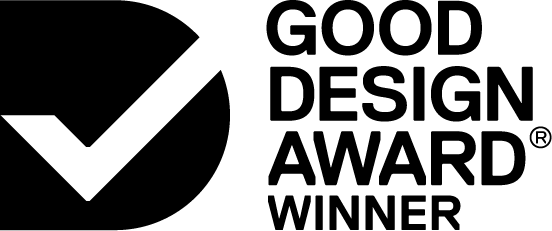 Designed By:
Frost*collective
Creative Director: Anthony Donovan
Lead Designer: Sarah Gladwell, Head Designer: Chris Griffiths
Writer: Ryan Curtis, Designer: Benny Hinman
For more than 30 years, ACON has supported gay men to have happy and healthy sex lives. We have designed many successful campaigns for the Ending HIV movement but as always testing remains as important as ever. We always endeavour to reach the ultimate goal of ending HIV infections forever.