SheSaw: Discover Women History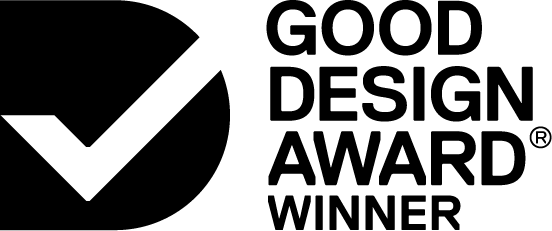 Designed By:
Mo Works
Mo Hamdouna, Creative Director
Andrés Herrera, Lead Designer
Melissa Davis, Creative Writer
Daniela Abril, Account Manager
Commissioned By:
Donna Fisher, Founder of SheSaw
Designed In:
Australia
Women's stories throughout history are often missing from tours, travel guides and history books. SheSaw exists to tell these untold stories and make it simple for anyone to learn about them. What started as physical tours, SheSaw is now a mobile app and initiative of education, positivity and women empowerment.