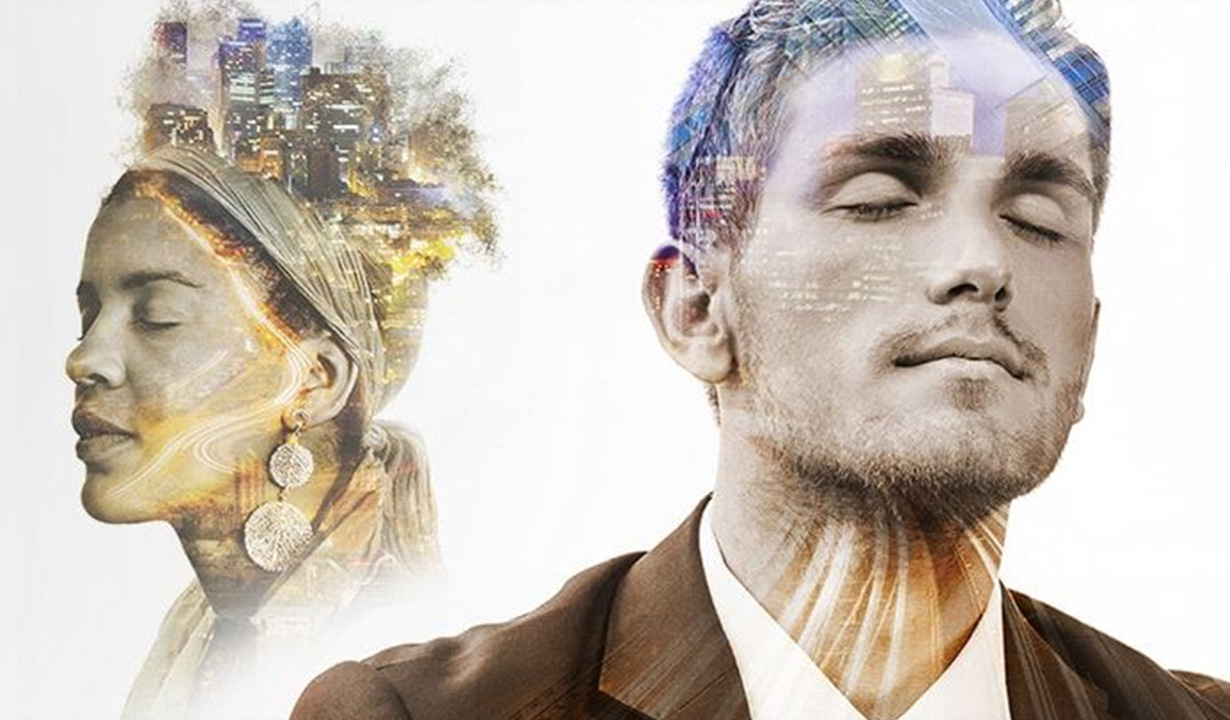 NEW ENGINEERING DESIGN CATEGORY
Published on: 15 February 2018
Share
Good Design Australia announces all-new Aurecon-sponsored 'Engineering Design Award'.
Having won the prestigious 'Good Design Award of the Year' – the highest recognition possible from Good Design Australia in 2017 for the revolutionary new design of the Brisbane Ferry Terminals – global engineering and infrastructure advisory company Aurecon is taking steps to foster industry-wide progress in better design in 2018.
Together with Good Design Australia, Aurecon will be a Major Category Partner for the all-new Engineering Design Category – established to recognise and reward examples of engineering design excellence and the role that good design plays in bringing engineering design solutions to life.
"Good Design Australia is proud to announce Aurecon as the Major Category Partner for the new Engineering Design Category. They share our mission to position design and design-led innovation as a key driver for creating a better, safer and more prosperous world," says Dr Brandon Gien, Chief Executive Officer, Good Design Australia.
The annual Good Design Australia (GDA) Awards program is one of the oldest and most prestigious international design awards in the world, promoting excellence in design and innovation since 1958. As part of the 60th Anniversary year, a number of new awards and initiatives have been launched – including this new category – to celebrate the expanding role of design in helping shape a better, safer and more prosperous world.
Dr Kourosh Kayvani, Managing Director – Design, Innovation & Eminence at Aurecon comments: "Aurecon believes engineers have a pivotal role to play in designing and delivering places and infrastructure for future generations. This award will celebrate exceptional engineering design solutions which combine human-centric design with technical mastery."
The new category is a stand-alone one alongside other design disciplines including Product Design, Service Design, Digital Design, Architectural Design, Design Strategy, Communication Design and Social Impact and will cover a broad range of areas including: mechanical engineering, electronic design, agricultural engineering, automotive engineering, heavy engineering, systems engineering, civil engineering, naval architecture and structural engineering, with the winner proudly presented by Aurecon at the Sydney Opera House on May 17 at a special 60th Anniversary Awards Ceremony – with entries open immediately, closing 9 March.
"As the world becomes increasingly complex, ambiguous and volatile, creative and innovative design must underpin the way we frame and solve problems facing humanity and our environment. Engineers are ideally placed to influence the design of many complex facets of the world in which we live and we encourage everyone across our industry to get on board with showcasing the growing importance of design and design-led innovation across business and industry," says Kayvani.
More about the 2018 Good Design Awards: Engineering Design Category
Celebrating its 60th year, Australia's prestigious Good Design Awards will showcase the best of Australian and international design with an awards ceremony at the Sydney Opera House on Thursday 17 May 2018 and a free public exhibition charting the award winners over the last 60 years at Sydney's Overseas Passenger Terminal from 25-27 May.
The Awards assesses all entries based on three overarching design criteria including Good Design, Design Innovation and Design Impact.
Entries for the 2018 Good Design Awards are now open and close on 9 March 2018.
Information on the awards is available and submissions are invited via Good Design Australia's new website: good-design.org