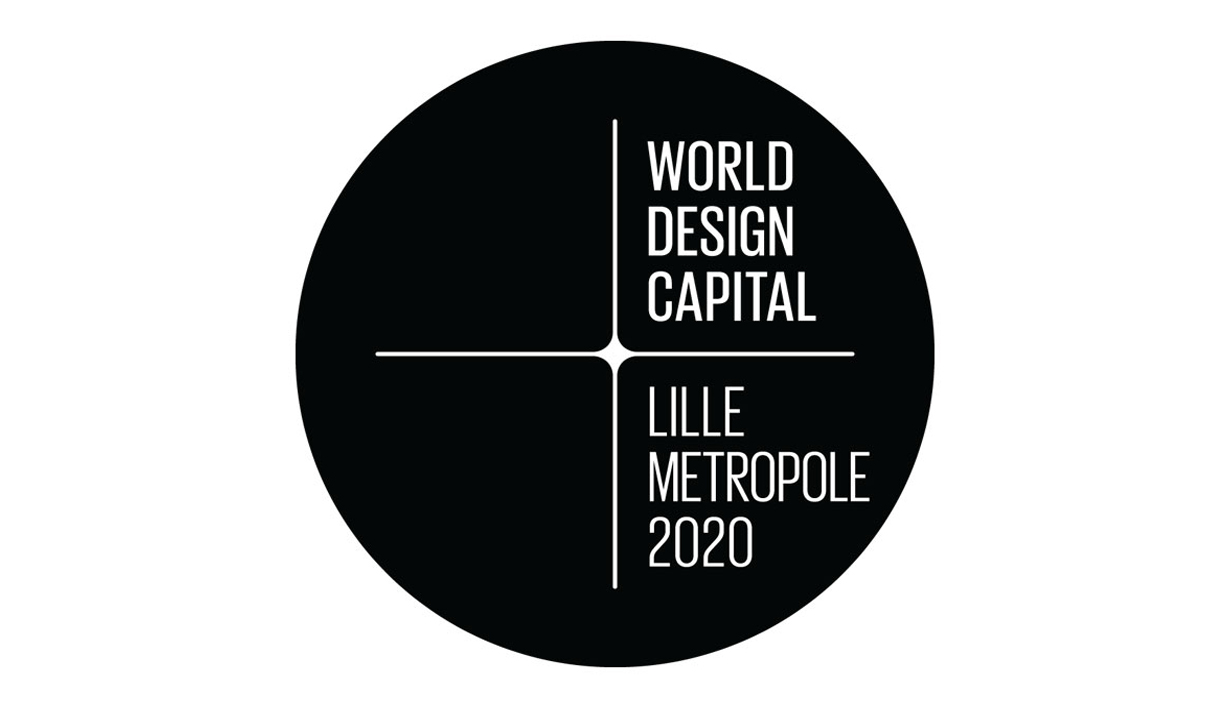 LILLE NAMED WDC 2020
Published on: 16 October 2017
Share
The World Design Organization (WDO) has announced Lille, France as the World Design Capital for 2020, at the WDO's General Assembly in Torino, Italy. While five international cities registered their intent to bid for the designation in April 2017, only two cities remained in contention for this prestigious designation when the shortlist was announced in June 2017. These cities included Sydney, Australia and Lille, France.
During a visit to Sydney by WDO representatives in July this year to assess the bid on the ground, it became clear that the WDO saw Sydney's bid as a stand-out for the scale and breadth of private sector support, and for how Sydney had captured the ambitions of the WDO's own growth and transition in the city's proposed program.
The bid team also heard that Sydney's bid needed more support from governments at all levels where design leadership and innovation in policy is needed most. The bid team was tasked to confirm this support before the WDC evaluation panel convened in September.
"While we were not able to secure the relevant government support needed to proceed with confidence this time, we know that the bid has started something that Sydney and Australia can build on," said Dr Brandon Gien, CEO of Good Design Australia, one of the organisations behind Sydney's bid.
Dr Gien points to the contribution of more than 40 organisations and individuals who shared ideas, strategies and projects that made Sydney's bid so compelling.
"Letters of support were received from agencies, design and architectural firms. Calls were made and networks came online. Sydney's bid would not have even made the shortlist without the support and enthusiasm of the partnership behind this bid. Partners including the NSW Architects Registration Board and Frost Collective who carried so much of the cost and coordination. The City of Parramatta even stood with us when they were without an elected Council," said Dr Gien.
"We are committed to continue to promote the value and importance of design to Sydney and to Australia's economy as a whole. The bid was grounded in shaping a narrative around how human-centred design can help improve business, industry, our environment and our society. We had hoped to use the designation to help amplify this message to Australia and the world and will continue to do so regardless of the outcome," concluded Dr. Gien.
"The groundswell support for Sydney's bid provided an important catalyst to bring the disparate efforts of the design industry together. More and more successful businesses are pointing to design-led innovation as a means to grow productivity and competitiveness – that message was a focus for the bid and remains so. We are determined to use the World Design Capital experience as a vehicle to create a more cohesive Australian design agenda where business, industry and government become more engaged and informed about the true value of design at every level," said Vince Frost, CEO of Frost Collective who formed part of the bid coalition.
Tim Horton, Registrar for the NSW Architects Registration Board said, "We congratulate the City and the people of Lille, France. Competing for this designation teaches a city much about itself and its creative and design community. We see the passion and support that Lille generated over the last 12 months to support their bid and we are inspired by what they have achieved.
Sydney stands ready to support their program in 2020 and wishes them all the success for this prestigious designation."