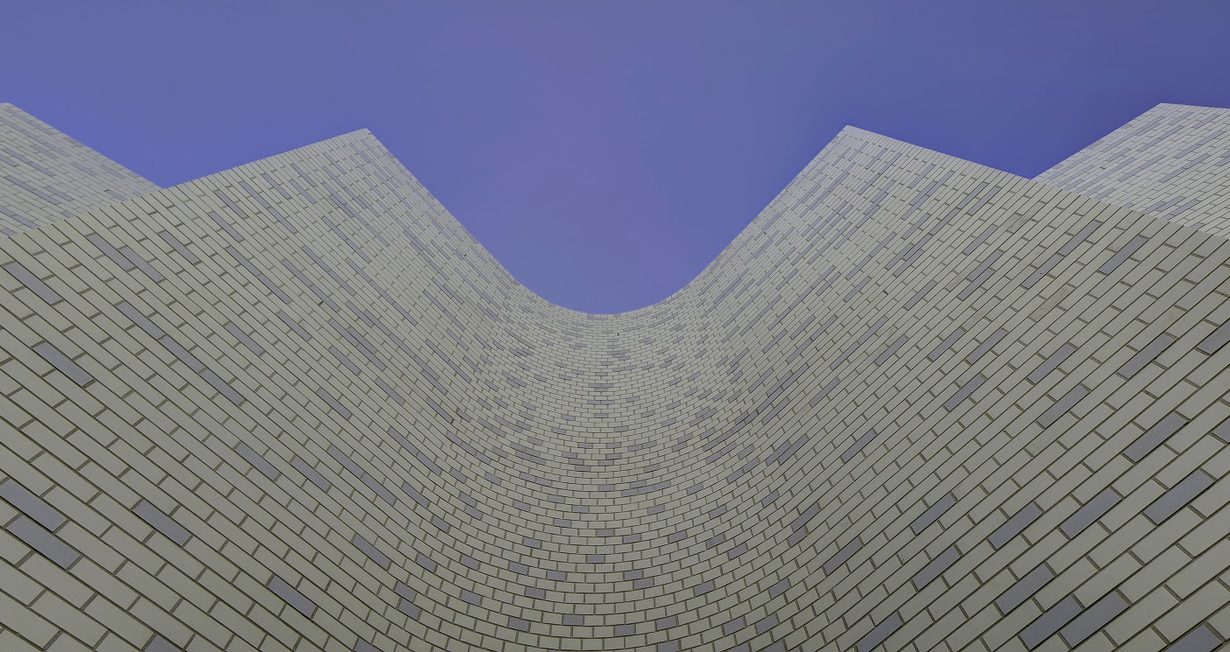 Design Thinking in Architecture
Published on: 11 April 2023
Share
Design thinking involves a strategic approach to ideation, planning and creation that emphasises the human experience as the focal point for action. It's about looking forward to the future, empathising with the present and being informed by the shortfalls or success of the past. Making mistakes is all part of the process and crucial to sure design.
In the architectural space, design thinking is being increasingly employed to push the boundaries of form and function. It's empowering structures that are not only visually striking and practical, but more sustainable, user-friendly and reflective of their location and the people that interact with them. From holistic living solutions to high-tech workspaces, design-led architecture is becoming the driving force behind more and more innovative, adaptable and considerate destinations.
Championing the very best in design-led architecture in the annual Australian Good Design Awards, Good Design Australia has watched the problem-solving methodology evolve into a defining aspect of future-focused architecture over the last 65+ years. Here, we explore the design thinking phenomena and dive into some Award-winning designs embodying the process.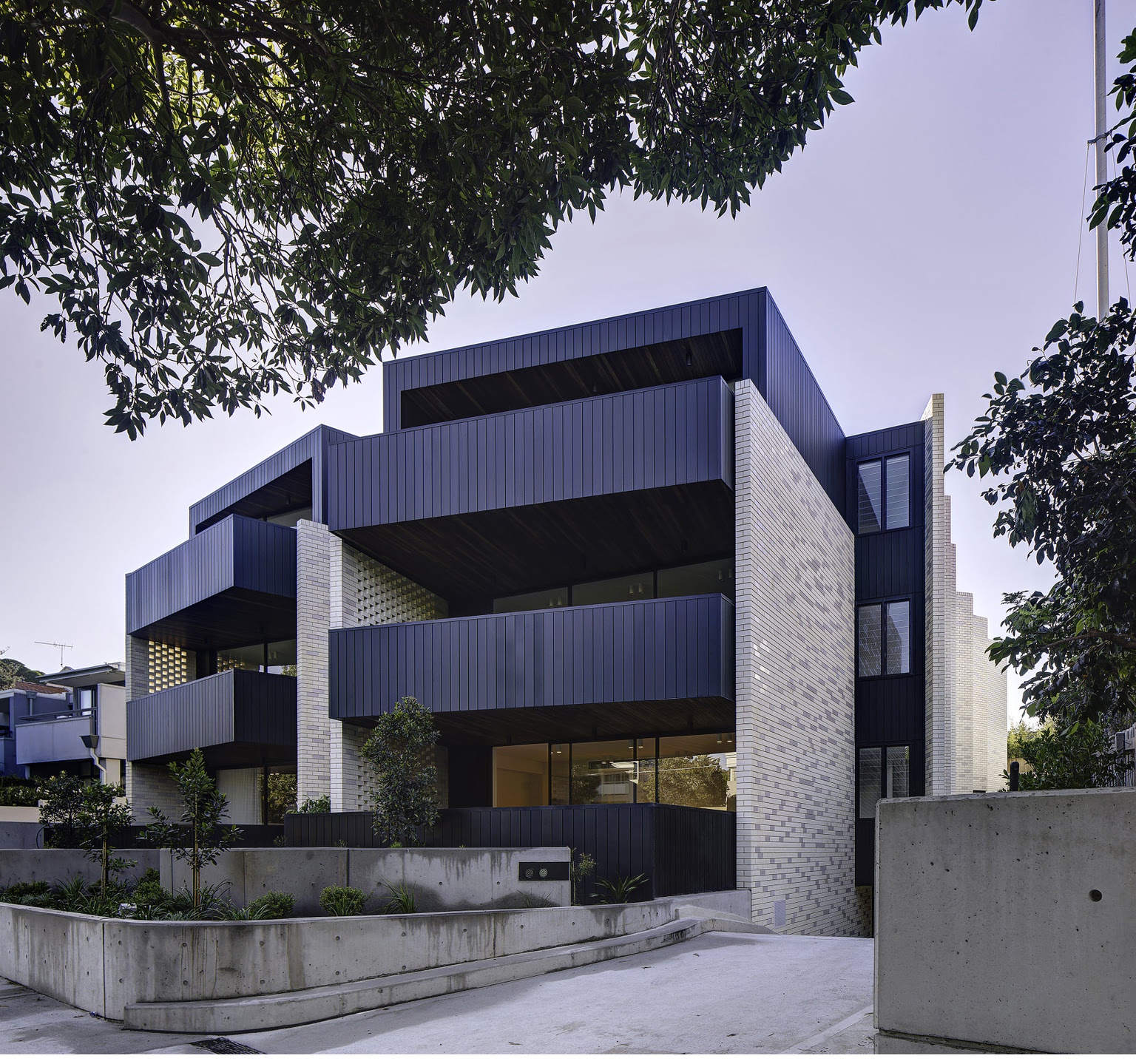 ---
What do we mean by Design Thinking in Architecture?
The design thinking process is commonly a non-linear process involving five distinct phases:
Empathise
To empathise is to understand who you're designing for, the problems that need to be solved and the challenges you might face while solving them. Appropriately enacting this phase involves looking beyond business or private objectives to focus on all possible stakeholders, ask the right questions and gather relevant insights. For architects, this may include considering local communities, cultural connections, environmental features and resonant aesthetics.
Define
This phase puts the collected insights into action to truly define the landscape and the people you are designing for. It's about identifying themes and patterns, working towards a consensus in both the design team and within stakeholders. An informed creative brief will form.
Ideate
Through brainstorming, deep discussion, mind-mapping and strategising, a multi-stakeholder architectural team will arrive at a few creative pathways assessed for viability and longevity. Diverse collaboration is beneficial in this stage as it allows varied ideas to come to the table for thorough analysis.
Prototype
Experimentation, innovation and constant iteration marks the prototyping phase – where design-led architects begin to pursue the solutions articulated in the ideation phase. Designs are collaboratively critiqued, reviewed, rejected and reformed throughout the process in a rapid fashion, illuminating flaws, opportunities and surefire moves forward.
Test
Where the crux of the empathy phase comes back into play and numerous stakeholders are engaged with the proposed solutions for feedback. This helps validate or invalidate the design paths pursued, highlight any missed gaps and gain direction based on a more tangible design idea. In many cases, feedback will lead designers back into the ideation or prototyping phase as it positively re-informs the design vision.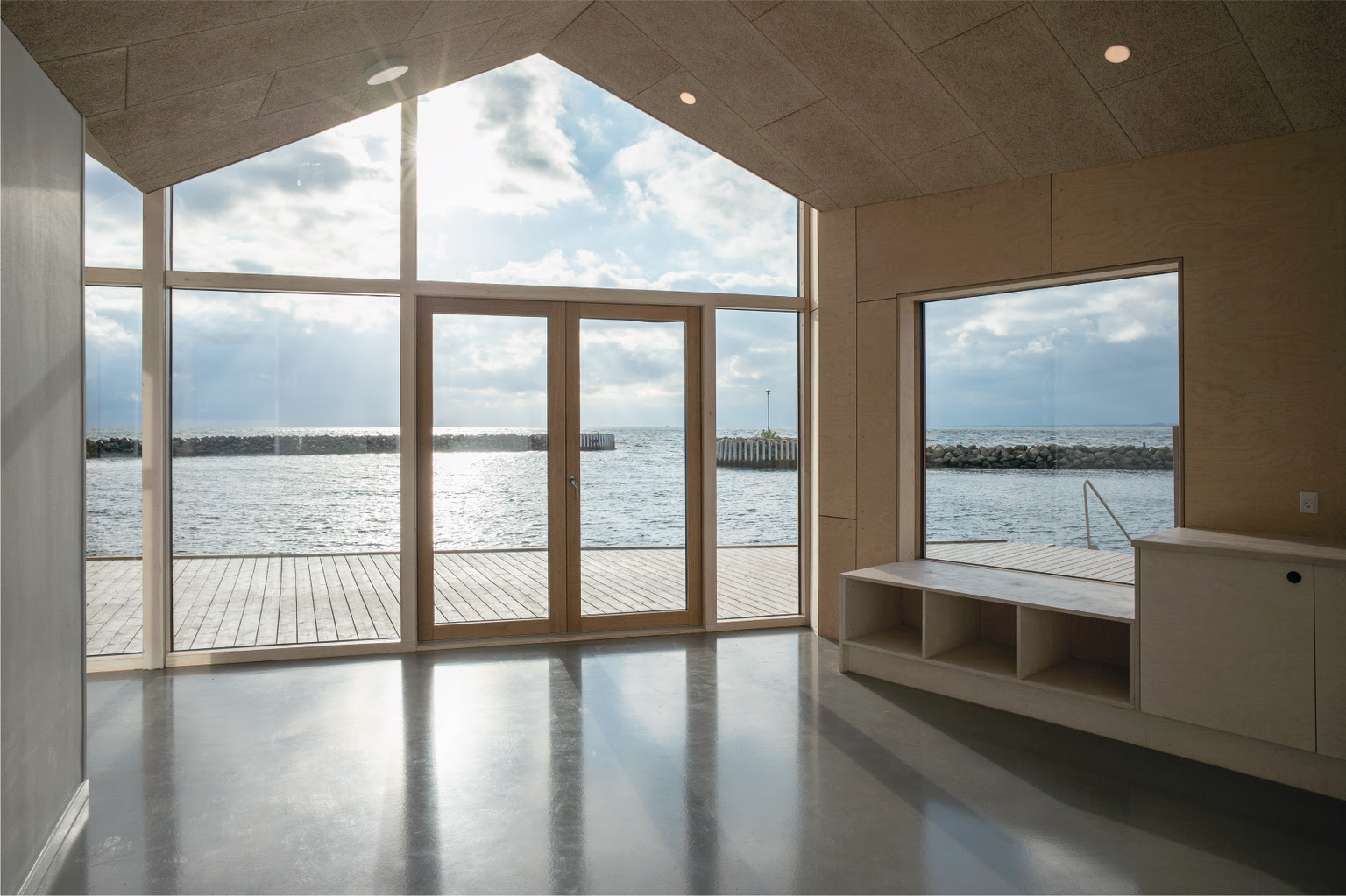 ---
Design-led Architecture in Action
Check out five Good Design Award winners showcasing design-led thinking in the architectural world:
Fish River Ranger Accommodation
Architectural Design, 2022 Good Design Award Gold Winner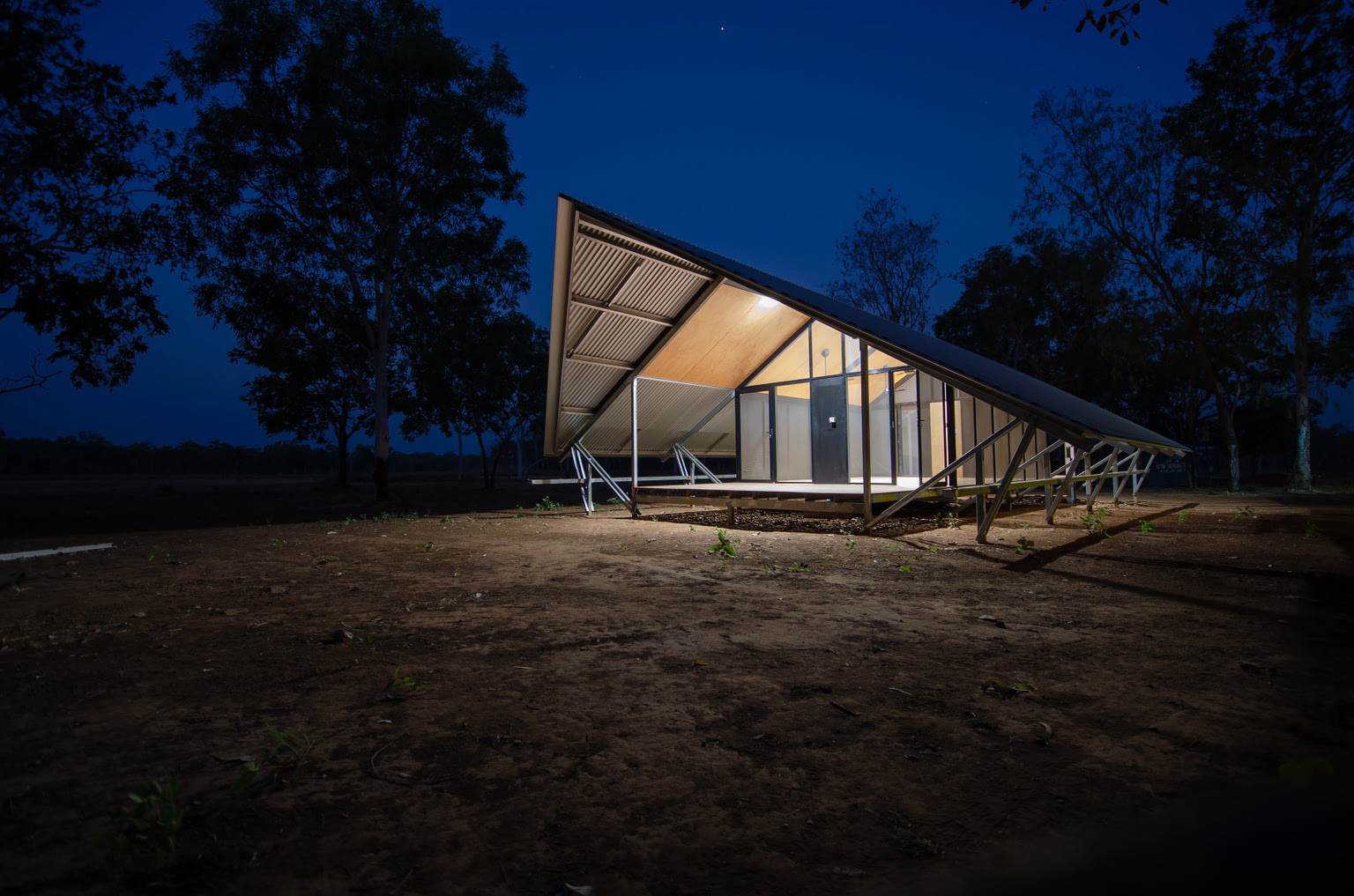 Designed by staff and students from the University of South Australia, this living space offers exceptional accommodation for the Daly River Indigenous Australian rangers. The rangers are experts in the local community, culture and heritage, and the home allows them to continue their important environmental work.
The design process of the Fish River Ranger Accomodation deeply researched and listened to the needs of its residents, and the results are spectacular. Without the option of close, livable accommodation, rangers were sleeping in tent structures. The building boasts modern element protection like insulation and ventilation, while achieving a picturesque place for rangers to come home to after a long day's work.
Off Grid FZ House
Architectural Design, 2022 Good Design Award Winner
This resilient home sets new standards for comfortable, sustainable living in extreme Australian conditions. Built in the Blue Mountains in New South Wales, the home melds seamlessly with its surrounding bush land.
Setting a new standard for how humans can coexist with nature, the house's power, water and sewage systems are all self-sufficient. Designed through a powerful partnership between Anderson Architecture and Simon Anderson, this eco-friendly design achieves net zero emissions.
Brookfield Place Sydney
Architectural Design, 2022 Good Design Award Best in Class Winner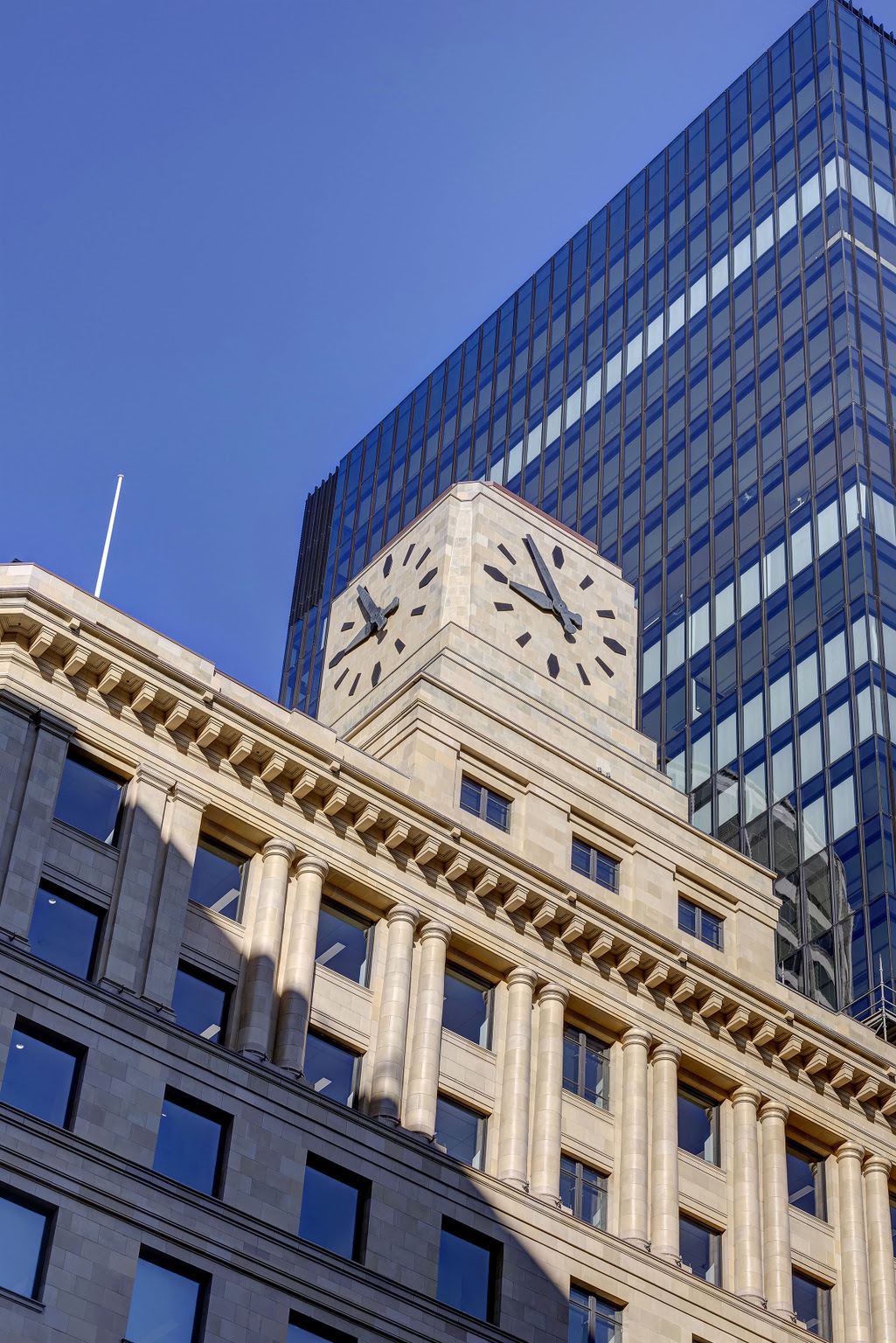 Created by the architects at Make and Architectus, the Australian design honours the place it was built upon while adding efficiency to the lives of locals. The tower "responds to the rhythm of its city" and merges seamlessly with Shell House, a 40-tonne heritage-listed clock tower.
A complex design made to look and feel effortless, this 27-storey complex functions effortlessly as a multi-use space. Alongside a NABERS energy rating of 5.5 stars, it includes retail space and acts as a gorgeous new entry to the popular Wynyard Station.
The Princess Theatre
Architectural Design, 2022 Good Design Award Gold Winner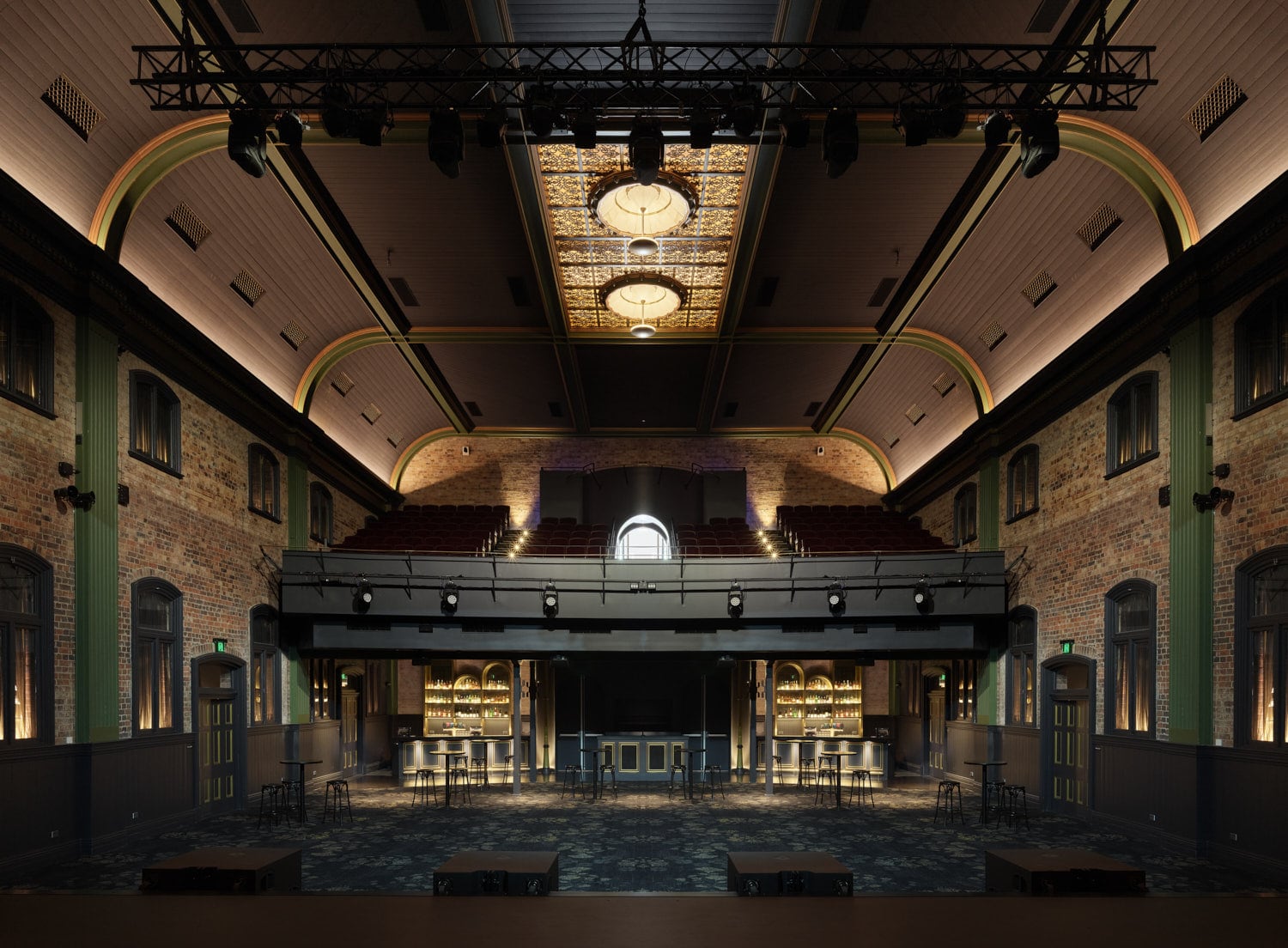 A collaborative venture between JDA Co., Sam Bowstead and James Davidson, The Princess Theatre is a heritage-listed building that was refurbished to achieve new levels of luxury in a contemporary setting.
Home of a diverse range of performing arts events, the design of Brisbane venue pays tribute to its rich history, while achieving new usage possibilities. Featuring an intuitive interior layout, and modern amenities, the reimagining the two-storey theatre during a global pandemic was a true triumph of economically-minded design.
Col James Student Accommodation
Architectural Design, 2022 Good Design Award Winner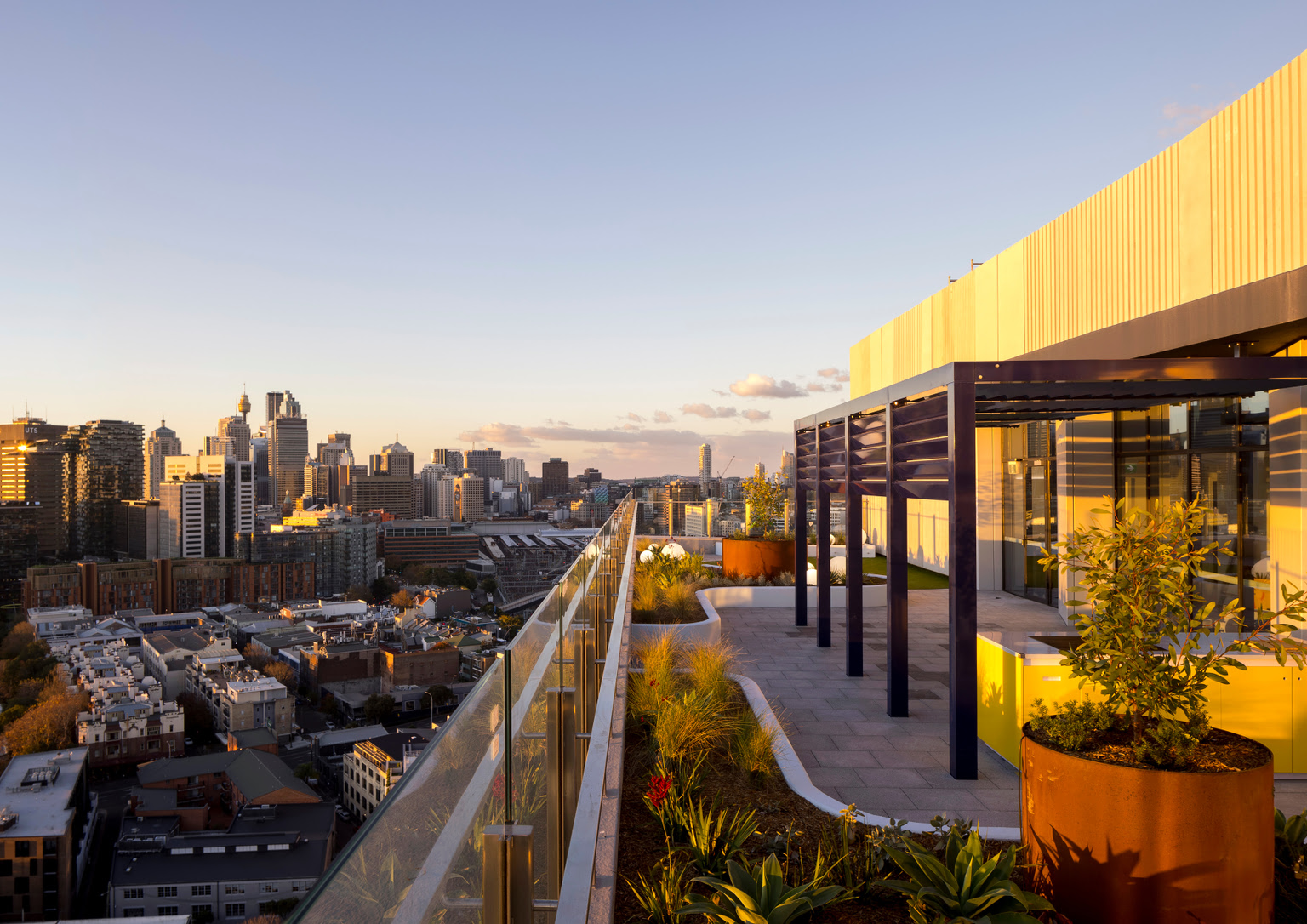 Located in Redfern, New South Wales, the building was designed in response to the area's urban living conditions, and encourages university students to walk to campus. The building offers exceptional spaces for university students to live and socialise.
Designed by architects at Turner Studio, the student accommodation includes 519 rooms and shared high-quality facilities. Built on land owned by the Aboriginal Housing Company, the part of the building's purpose is to provide affordable housing to First Nations students.
---
Awarding Design-led Architecture
Every year, the Architectural Design discipline of the Australian Good Design Awards recognises outstanding design achievements in the architecture industry. From small to large-scale projects, the Architectural Design category represents a wide range of submissions from around the world.
Inclusive of residential and commercial spaces, the award celebrates architecture projects that adapt a holistic design. Interior or exterior, successful submissions utilise design to improve quality of life through a clear consideration environment, economics and society.
Judged by a prestigious jury of experts, the subcategories of the Architectural Design discipline include:
Architectural Design
Including Commercial Architecture, Public Architecture and Residential Architecture
Installation Design
Including Exhibition Design, Temporary Installation Design and Experiential Design
Interior Design
Including Commercial Interiors, Public Interiors and Residential Interiors
Place Design
Including Urban Design, Landscape Architecture, Public Spaces, Precinct Design and City Planning
---
Submissions for the 2023 Australian Good Design Awards are closing soon
Submit your entry and make your mark on a prosperous future for all – today. From architectural ambitions and consumer contraptions to digital displays and fashion fascinations, the Australian Good Design Awards celebrates the many facets of design.
Submissions close 21st April 2023.
ENTRY INFORMATION HERE