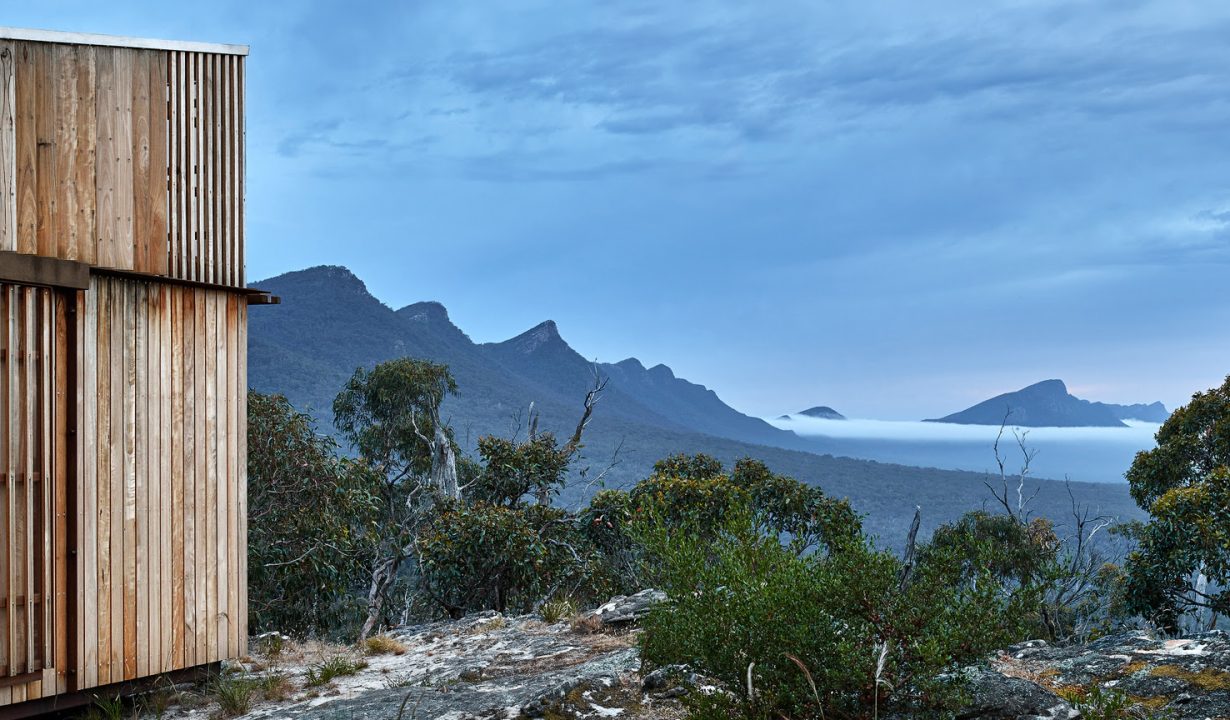 Design connected to Country – First Nations design
Published on: 20 March 2023
Share
Good Design Australia acknowledges the Australian Aboriginal and Torres Strait Islander peoples as the first inhabitants of the nation and the traditional custodians of the lands where we live, learn and work. We recognise their continuing connection to land, water and Community and pay respect to Elders past, present and emerging.
First Nations design thinking brings to life spaces, places and projects that connect with Country, communicate Country, create Community and amplify 60,000 plus years of inimitable knowledge.
That was captured by Jefa Greenaway, proud Wailwan/Kamilaroi man, architect and key member of 2019's Indigenous Design Award winning team ahead of a panel appearance at Antidote Festival in 2020.
He notes that a more widespread embodiment of this ancient approach is incredibly overdue. For almost 250 years, design has reflected a reality that strays from the truth of this great continent, yet Greenaway acknowledges there is now a significant opportunity to face the past and propagate a future that embraces "the water, the trees, the soil" and a culture defined by connection.
"We have far too often exploited Country, commodified Country and scarred Country," said Greenaway. "The time is now to heal Country, to design with Country and understand that Country is never static – it is a living entity, a holistic interplay of complex interrelationships."
Animating this opportunity is not something that happens overnight. It is a process that necessitates listening, learning, understanding and engaging Community. It involves letting imported models of transactional design be replaced by those that are more relational. It means that – for a thriving future – designers, governments, thinkers and organisations like Good Design Australia must forge momentum in design equity.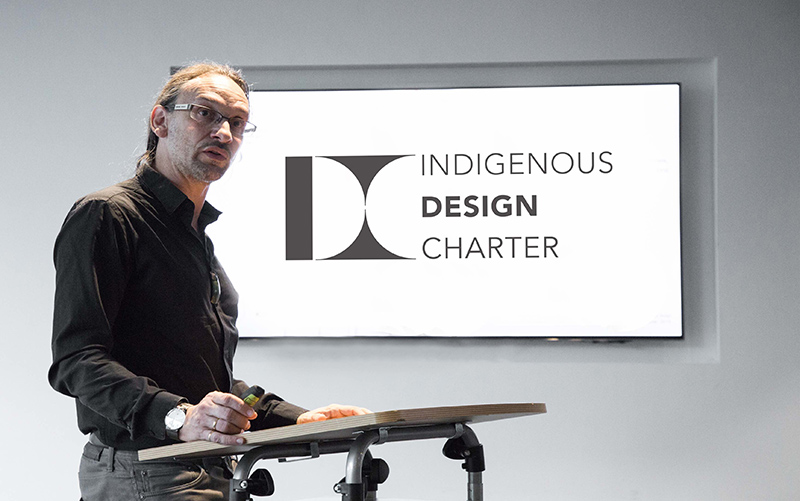 ---
Why is connection to Country important?
Since colonisation, imported design models, values and styles have dominated Australia. As a result, they have undermined design perspectives informed by and catering to Country. The imported processes reflect an idea of a land in stasis as opposed to an ever-evolving ecosystem, seeing man above nature rather than man embedded within it. From climate change and widespread environmental degradation, to significant losses in Community, the negative outcomes of a disconnection from Country is already being felt.
Alison Page is a Walbanga/Wadi Wadi women, Design Institute of Australia Hall of Fame inductee and co-author of Design: Building on Country. In her book, she expands upon the connection between the built environment and a transforming Country in First Nations culture and thinking.
"Country is the wellspring from which all knowledge originates," says Page. "This knowledge helped Aboriginal people survive on this continent for 65,000 years. So, if we want to survive for another 65,000 years, we should be treasuring it and appreciating it.
"Our culture's systems, technologies and social structures were designed with care for the land, sea and sky and the people in them as a guiding principle."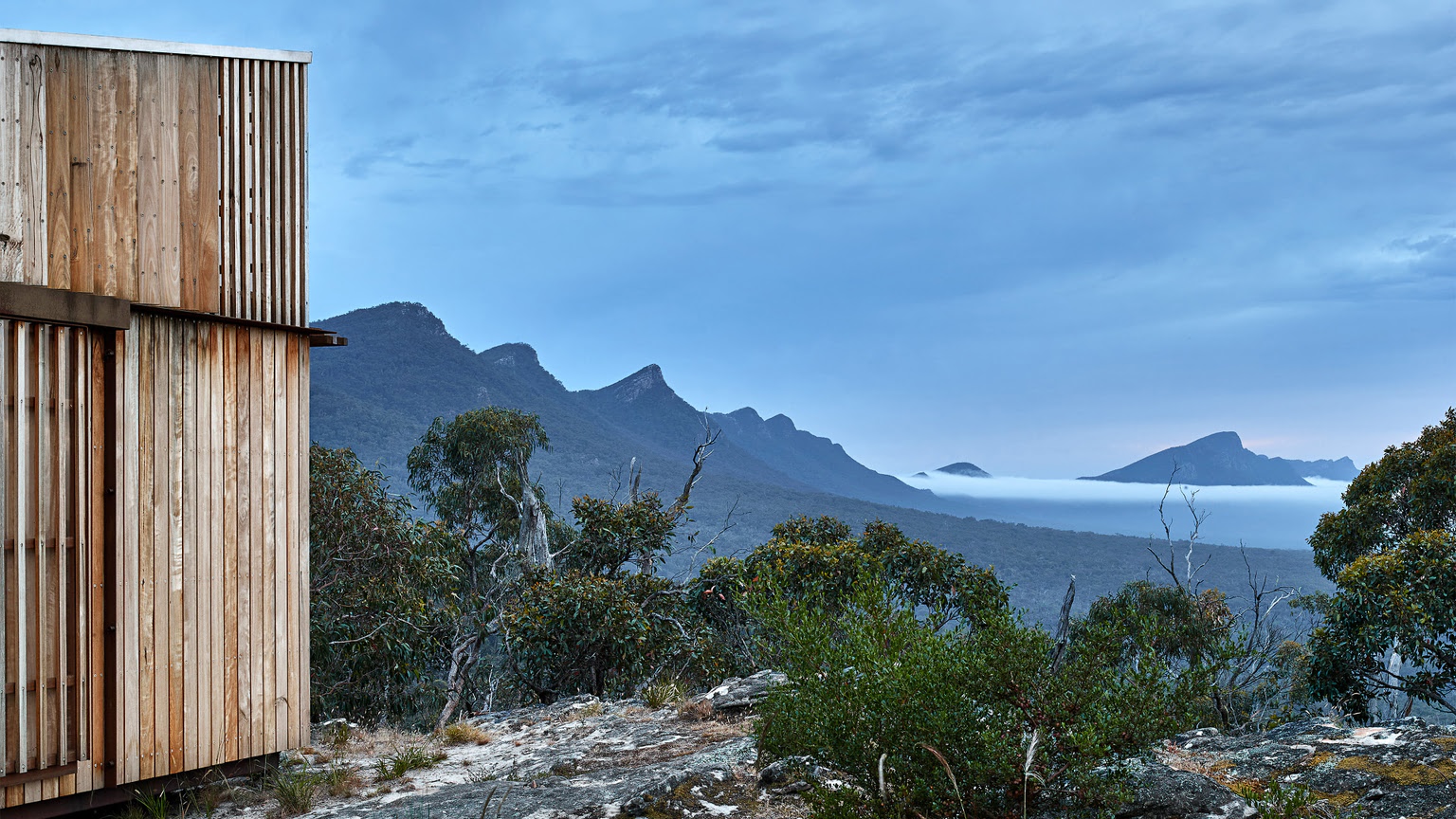 It is this intrinsic care for Country's people that also informs another kind of connection – Community. It fuels design in-line with cultural expression and communication, where spaces embedded with narratives and meaning come to fruition.
Greenaway highlights that these meaningfully-designed places centralised a meeting point for "innovators, inventors, storytellers and creatives" for 60,000 plus years. He says that in a modern age where a tangible link to people and environment has become somewhat complicated, their existence is just as important – for Community and otherwise. Plus, there is an opportunity for all designers to energise this relationship.
"As we navigate more and more of life with technology, there is a visceral yearning for authentic connections to place," said Greenaway. "There can be no better way than to amplify connections to Country, than to know the place in which one designs.
"Be it Gadigal, Kulin Nation or Noongar lands, the starting point is to build one's cultural intelligence while building understanding anchored in humility."
---
Focusing design on Country
So, how can the design industry better uplift this connection to Country and embody First Nations knowledge within design thinking?
Design should be First Nations led or guided
To ensure that wisdom surrounding Community, Country and connection is embedded and the truth of this continent is fairly reflected. This can help avoid simple, stereotypical or colonially-influenced representations of First Nations culture and emphasise a relational approach to design.
More opportunity for First Nations designers must be realised
By stepping aside for First Nations designers and providing more avenues for the next generation to lead change. In Greenaway's words: "True agency" for Indigenous innovators should be enabled.
Impact of design should be considered
To gauge the reception and implications of all designs to ensure they are respectful to First Nations culture and Country. This includes analyses on legal and moral levels to demonstrate a respectful commitment to Community and to seek appropriate permissions.
Community is to be continually engaged
At all points – in design, in creation, realisation and into the future. An enduring, Community-centred protocol establishes an ongoing conversation that reflects an ever-evolving Country.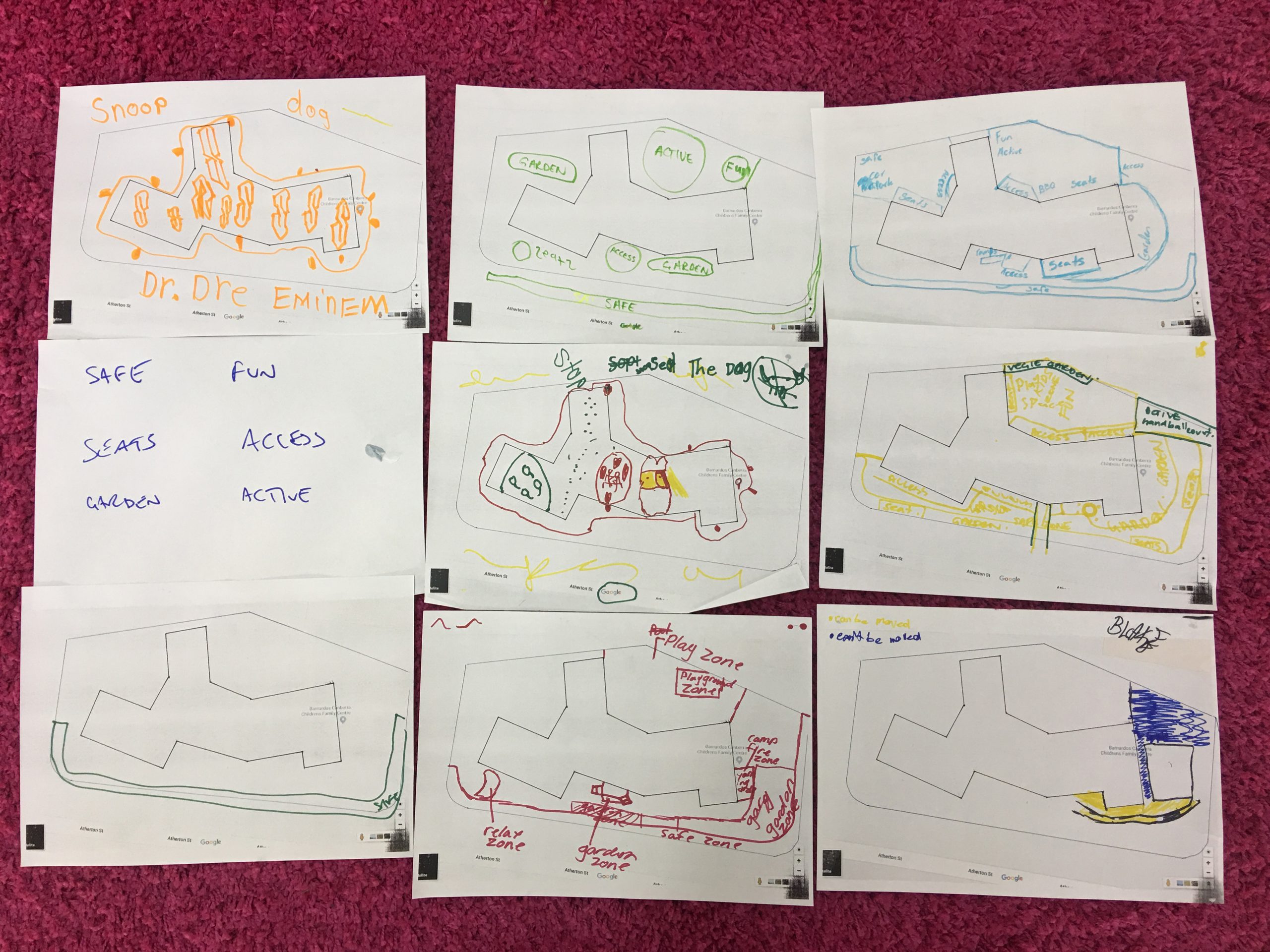 ---
Committed to Country and First Nations design
Good Design Australia is proud to celebrate the important contribution that First Nations designers make to Australia's vast spectrum of design disciplines and practices. We recognise the unwavering value of their sustainable, knowledgeable and interconnected design processes and acknowledge their power to lead a better, safer and more prosperous future for all.
Good Design Australia strives to uplift a continual connection to Country and its Communities. As part of this evolving mission, Good Design Australia and RMIT University present the Indigenous Design Award as a Special Accolade within the annual Australian Good Design Awards.
The Australian Indigenous Design Charter took out the Award in 2018. The document addressed the issues of appropriation and respectful representation of First Nations culture in design practice and education. This document offers best-practice protocols for designers (Indigenous and non-Indigenous) working with Indigenous knowledge through respectful, Indigenous led, collaborative processes.  
---
DESIGNING FOR A INCLUSIVE, DIVERSE AND CONNECTED FUTURE?
The 2023 Australian Good Design Awards are open now. Submit your entry and make your mark on a prosperous future for all – today. 
ENTRY INFORMATION HERE
Submissions for the 2023 Australian Good Design Awards close 21st April, 2023.