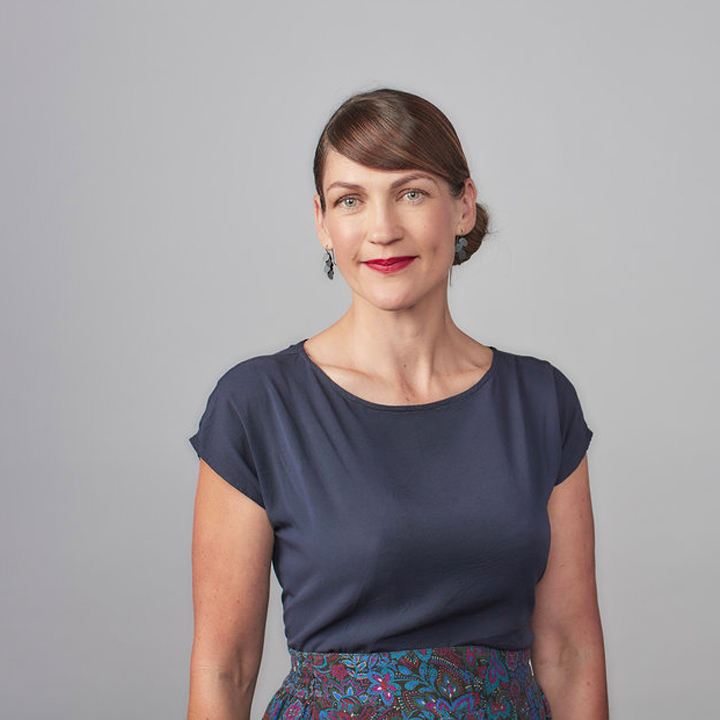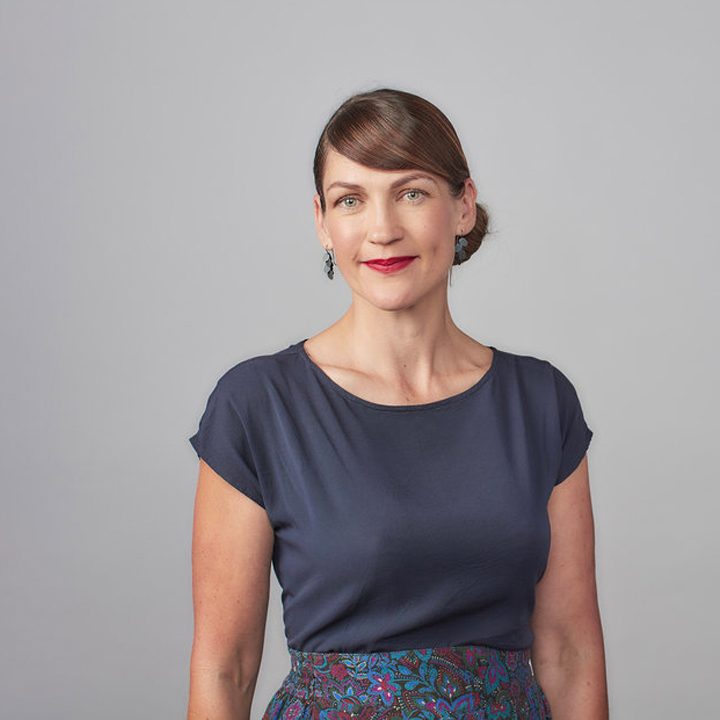 Associate Professor - The Eva and Marc Besen International Research Chair in Design
Leah Heiss Design / Monash University
Leah is a Melbourne-based designer and researcher working at the nexus of design, health, and technology. Her practice traverses device, service and experience and her process is deeply collaborative, working with experts from nanotechnology, engineering and health services through to manufacturing. Her health technology projects include jewellery to administer insulin through the skin for diabetics; biosignal sensing emergency jewellery; and swallowable devices to detect disease. She has most recently designed Facett, the world's first self-fit modular hearing aid for profit-for-purpose company Blamey Saunders hears. The design process for Facett has been acquired into the Museums Victoria heritage collection and been exhibited globally.
Facett has received many accolades including the 2018 Australian Good Design Award of the Year, the 2018 CSIRO Design Innovation Award and the Victorian Premier's Design Award 2018 (Product Design).
A central part of her practice is facilitating design thinking workshops using custom-designed Tactile Tools and design road-mapping methodologies. She teaches as an Associate Professor at the Eva and Marc Besen International Research Chair in Design and her teaching practice traverses embedded practice in cancer care, redesigning end-of-life experience and health sector innovation.
She has exhibited at the Melbourne Museum, Gallery of Modern Art and other galleries locally and globally and her design work has attracted significant press across all platforms. Her practice has commercial, research and academic outcomes.
Leah also received the 2022 Women in Design Award presented by Good Design Australia, a prestigious award recognising outstanding women in the design industry.