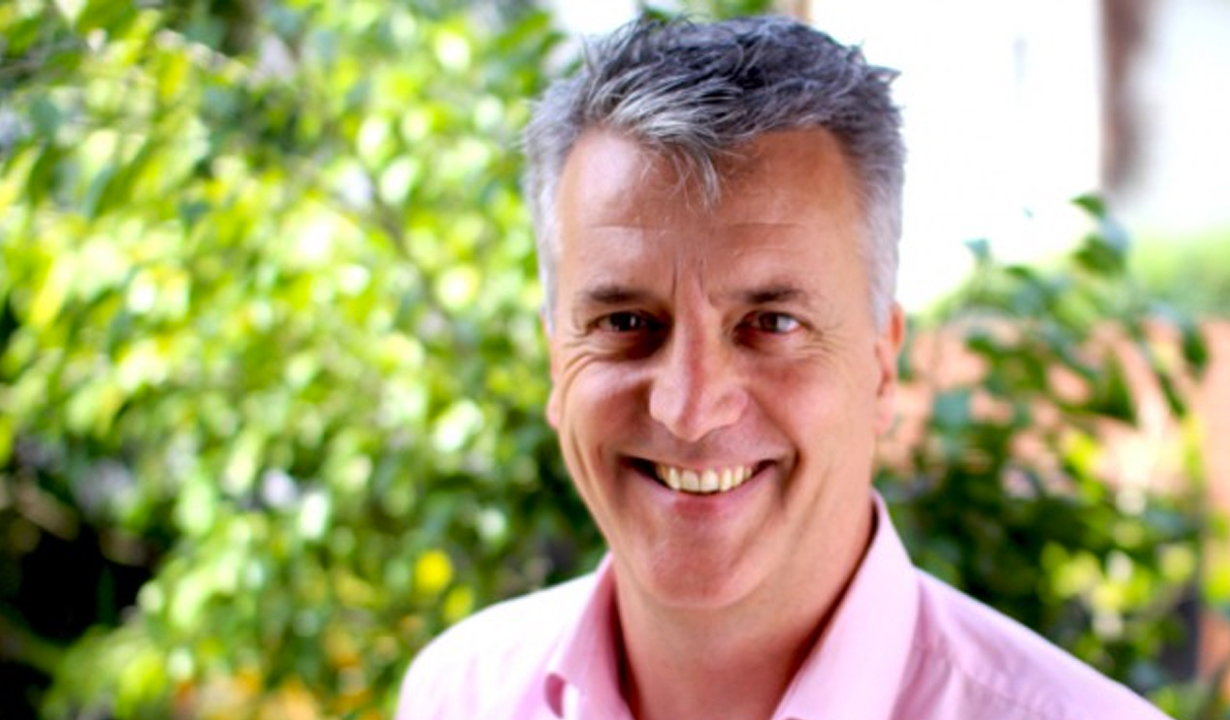 FOUNDER AND CEO
TILLER DESIGN
Robert is the Founder and CEO of Tiller Design Pty Ltd and Director of Product Design at EM Vision Ltd.
A champion of truly diligent design, Robert has over 30 years' experience in product development, design, manufacture and commercialisation.
Globally, Robert and his team have developed products for some of the world's largest energy, Medical and military organisations. Locally, they have amassed a vast portfolio of work across technology, communications, medical and lifestyle products, for a wide variety of clients.
Robert has held board positions on companies focussing on technology commercialisation. He also advises many business entrepreneurs on successful new product development, manufacturing and distribution.
Robert is a highly respected design professional who has spoken at international design and sustainability conferences in Saudi Arabia, China, North America and Australia.
He has judged international design awards programs in Korea and Australia.