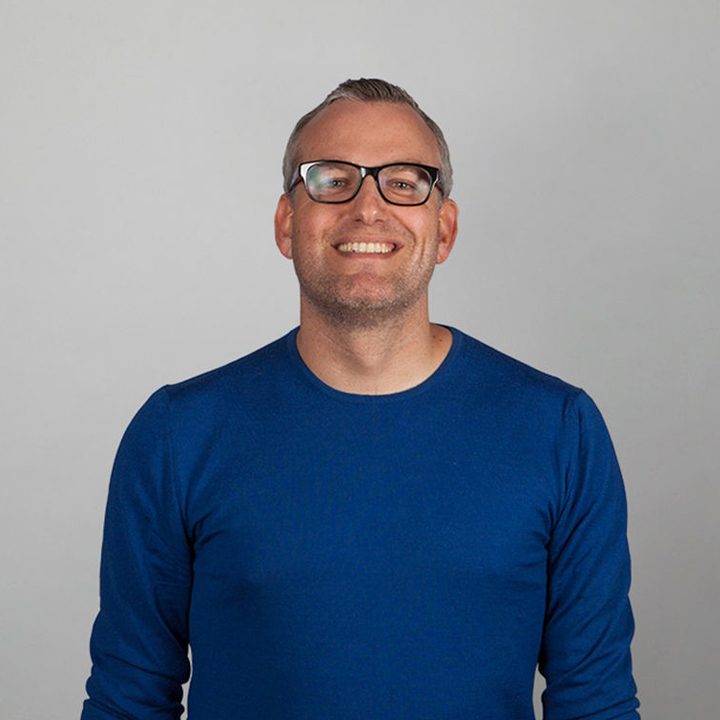 STRATEGIC DESIGNER AND BUSINESS WRITER

I work with my clients to articulate their strategy as a compelling narrative for change, clarifying their intent and aspiration before designing a solution and plan for action.
I also love to help them invent new propositions, moving them from the invention and judgement of ideas to experimentation and execution. When appropriate, I love to bring ideas from outside business, drawing on the humanities, arts, and design to enrich project work.