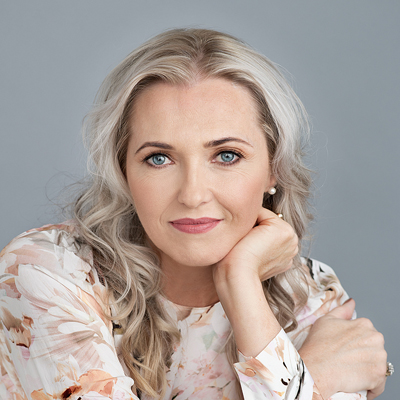 Director and Senior Researcher
Back2Back Research and Design
Jo'Anne has 25 years of experience in service design and in leading user-centred design teams. She has mentored and trained service designers and researchers for 15 years.
During her work in industry she established research and design teams and lead large scale public sector design projects.
Jo'Anne was awarded the prestigious ATO Commissioner's Scholarship in 2010. Jo'Anne has also won organisational awards for technical excellence in design and innovation.
Jo'Anne teaches advanced statistics, leadership, innovation, tourism professionalism and user-centred design at the University of Queensland.
Jo'Anne has a Master of Philosophy in economic psychology and a PhD in service design and evaluation of citizen experiences.