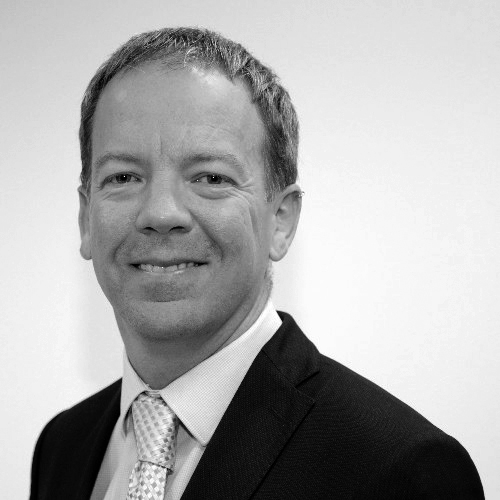 General Manager, Modern Manufacturing Strategy
Department of Industry, Science, Energy and Resources
Public policy leader, spanning foreign policy, public administration, and domestic economic strategy.
Deep understanding of the Australia-China relationship, including 4 years in Beijing.
20 years experience in government. Previous experience in international organisations (International Criminal Court) and providing management advice to international software industry.