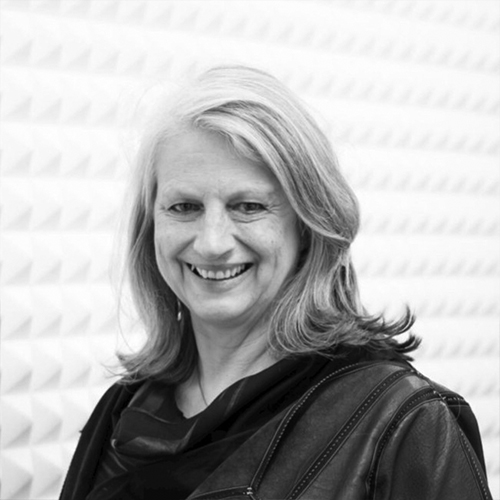 CEO
Design Institute of Australia
Jo-Ann is the Chief Executive Officer of the Design Institute of Australia (DIA) and a leading voice of Australian design. Since 2015, Jo-Ann has overseen strategies and new initiatives to enhance the value and competitive success of Australian designers. She has led an extensive organisational restructure and governance reform of the DIA.
Jo-Ann boasts extensive experience working in leadership roles, most recently at the Australian Design Alliance and the Standards Australia CS92 Clothing Sizes Committee. Jo-Ann is also a past Executive Director / CEO of Australia's peak Industry body for the Textile, Clothing and Footwear, the Council of Textile & Fashion Industries of Australia (TFIA).
With a career spanning business, education and the not-for-profit sector, Jo-Ann views design from across the spectrum of a practising designer, an educator and savvy businesswoman. A vocal advocate for design for more than 20 years, Jo-Ann received an Honourary Fellowship in 2014 from the Design Institute of Australia in recognition of her outstanding contribution to the design industry.