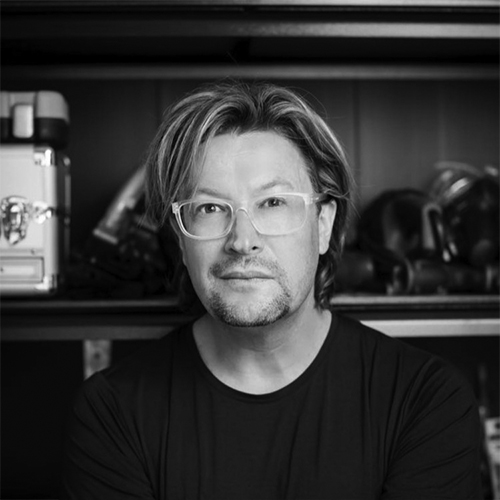 CEO
Good Design Australia
Brandon is the CEO of Good Design Australia, Chair of Australia's annual Good Design Awards and Executive Director of the Australian Design Council, a national not-for-profit industry body that advocates for the importance of design to address complex social, economic and environmental challenges.
He studied Mechanical Engineering at the University of Newcastle where he later graduated with a Bachelor's Degree in Industrial Design. He holds a PhD in Environmental Design from the University of Canberra's School of Design and Architecture and is an Adjunct Professor of Industrial Design at both the University of Canberra and the University of New South Wales.
Dr. Gien is a Non-Executive Director of Spacetalk Limited (ASX:SPA), an Australian technology company that designs and develops breakthrough wearable technology.
He was inaugurated as a Senator of the World Design Organization (WDO), the global body for Industrial Design based in Montreal, Canada after his term as President of the WDO from 2013 to 2015, the first Australian to hold this position.