Vestel Huddle Device User Interface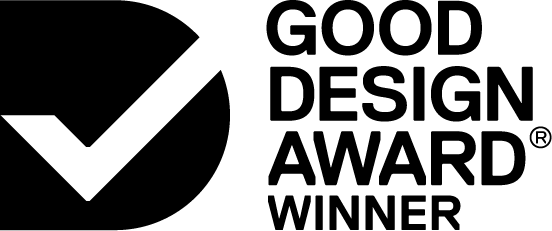 Designed By:
Hüşyar Kuşgöz
Cemre Fidan Tüzün
Sultan Kayğın Sel
Vestel UX/UI Design Group
Aybüke Ãœlger Ercan
Commissioned By:
Vestel Electronics Corp.
Designed In:
Turkey
Vestel Huddle Meeting Room display interface is aimed to create solutions for today's physical meeting room problems while designing an interactive office ecosystem for the future. It meets the needs of the users by organising the pre-meeting, during meeting and post-meeting activities and gathering all the contents together.