Venuelife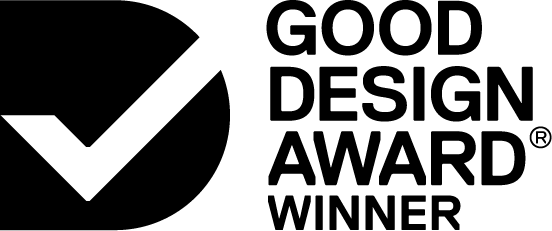 2018

Digital
Apps and Software


Commissioned By:
Venuelife Systems Pty Ltd
Designed In:
Australia
Venuelife is cloud based management software for Camp and Conference Centres. It is the first "all-of-venue" platform and includes a number of significant innovations. After seven years in development, including two years of re-designing and implementing the latest technology, it sets new international benchmarks for capability and ease of use.
Venuelife is a cloud based management application for conference and camp venues. A strategic investment in design has delivered unprecedented breadth, capability and ease of use. It is an "all-of-venue" application, with a class leading booking engine at the core and a suite of optional modules extending the feature set.