Vanguard Laundry Service and Career Development Centre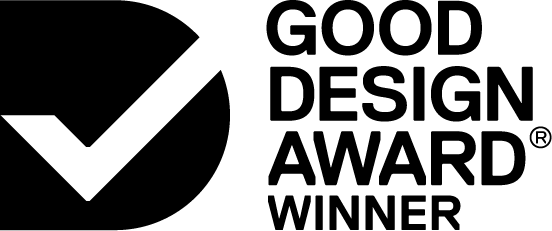 Commissioned By:
Social Ventures Australia and Purpose Enterprises Limited
Designed In:
Australia
Vanguard, an ACNC registered charity, is a collaboration of 50+ organizations delivering outsourced laundry services to St Vincent's Health in Toowoomba, Queensland.
Its vision: build/own/operate the largest industrial laundry of its kind in the region.
The challenge: structure/resource a start-up social enterprise to deliver this bold vision. MinterEllison advised the lead arrangers, Social Ventures Australia (Australia's leading social enterprise incubator), and Vanguard's founder, Luke Terry, on finance, construction, procurement, property, tax issues.