Tivoli Audio Inc.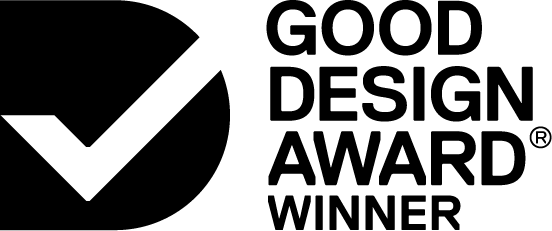 2021

Product
Consumer Electronics


Commissioned By:
Paul DePasquale
Designed In:
United States of America
Designed by Tivoli Audio, the Generation 2 ART collection merges traditional audio formats with the latest technology. The Model One Digital and Music System Home simplifies streaming, with AirPlay2 and Chromecast built-in. Developed in the United States of America, this design combines furniture-grade wood, aluminum hardware, and eco-friendly fabrics to create a unique yet simple-to-use audio product.