The strap collection, a new classic – durable and elegant.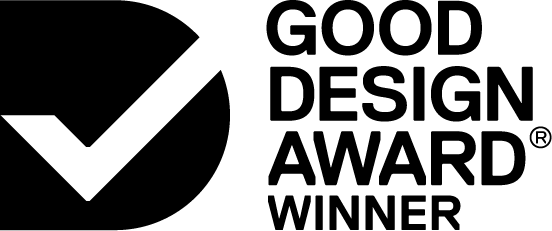 2020

Product
Furniture and Lighting


Designed By:
Alexander Lotersztain
Studio Derlot
Commissioned By:
Alexander Lotersztain
Studio Derlot
Designed In:
Australia
Strap is a collection of outdoor furniture inspired by designer Alexander Lotersztain's childhood memories of sun loungers at his local pool. Manufactured in Melbourne, Australia, the collection features eleven robust seating elements that includes stackable chairs, armchairs, stools, benches and loungers.