Talbot Forest Cheese Co.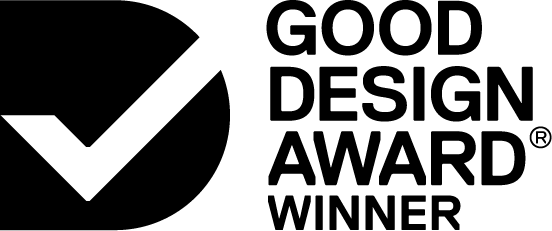 2022

Communication
Packaging


Designed By:
Matt Grantham
Sam Allan
Michael Nicholls
Victoria Garcia, Illustrator
Commissioned By:
Maja Szarmach
Designed In:
New Zealand
Our brief was to refresh the Talbot Forest Cheese speciality cheese brand. This included the overhaul of the retail packaging, new brand strategy, copywriting and digital presence. The aim was to relaunch it to be a truly iconic New Zealand brand, while also preparing it for export markets.