T600 H2O Outdoor Activity Radio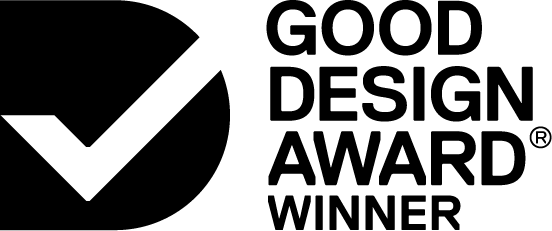 2017

Product
Sport and Lifestyle


Designed By:
Motorola Solutions Innovation Design Team
Commissioned By:
Motorola Solutions
Designed In:
Malaysia
The T600 H2O Series two-way radio connects active outdoor users. It has a 35 mile range. It is Designed for emergency and personal communication.
The device integrates unique safety features including emergency notification, a built in water activated flashlight, and the ability to float, face up, for an indefinite time period.