STS Stirrup Irons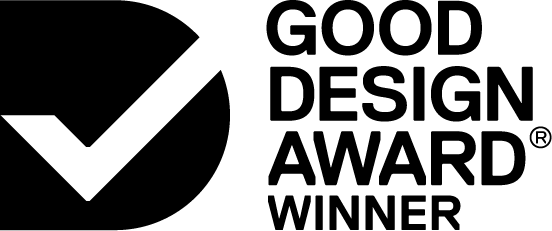 2017

Product
Sport and Lifestyle


Designed By:
Intelligent Inventions Limited
Luke Cole and Company ColeTEK
Commissioned By:
Designed In:
Australia
The STS race irons are a revolutionary new race stirrup iron targeted primarily at the racing industry for jockeys.
Its unique design incorporates an extended and elevated platform for better foot support and balance, improved foot tread to help prevent foot slipping and a unique attachable adjustable Velcro safety strap.
By preventing the jockeys foot slipping forward into the iron and in the event a rider falls, the safety strap prevents the jockey being hooked up and dragged, greatly reducing the risk of injury and deaths to the rider.