Stabicraft Boats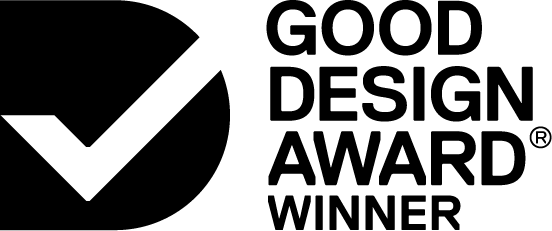 2022

Digital
Web Design and Development


Designed By:
Sam Allan, Onfire Design
Cornelius Blank, Onfire Design
Aaron Conder, Onfire Design
Simon Owen, The Orange Sheep
Paul Stephenson, Kaleidoscope
Commissioned By:
Stabicraft Boats
Designed In:
New Zealand
Stabicraft is a world-renown manufacturer of aluminium pontoon boats featuring an airtight chambered hull design. The website has been created to provide customers with an extensive library of information and tools to help with their buying decision. The site features an interactive 3D quoting tool to generate global sales leads.