Spreedbox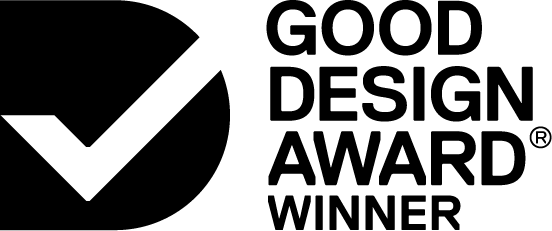 2016

Product
Commercial and Industrial


Designed By:
Schweizer Design
Niels Mache, Struktur AG
Commissioned By:
Niels Mache, Struktur AG
Designed In:
Germany
Spreedbox is your personal communication hub for your business, your working-group or your family. Make audio/video calls, invite friends and clients, and collaborate in closed groups through collaborative documents, text messaging, and file sharing. Your data always stays on your Spreedbox. This is the Spreedbox Cloud Communicator.