SiteHive Hexanode (Cat2)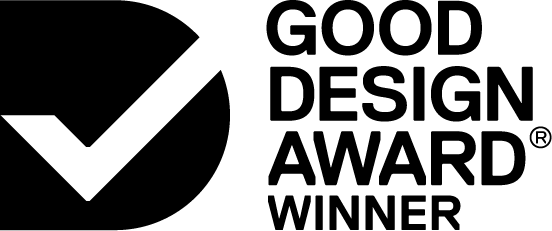 Designed By:
SiteHive
DeepDish Engineering
Xentronics
Commissioned By:
SiteHive
Designed In:
Australia
The SiteHive Hexanode is a new type of of environmental monitoring device for construction. It's an industry world-first, combining digital sensors with industry innovations to provide a device that's small, easy-to-use and low cost. The Hexanode measures multiple environmental factors and allows people to better manage environmental impact.