Rhino Rack – Universal Utility Holder / Stow-It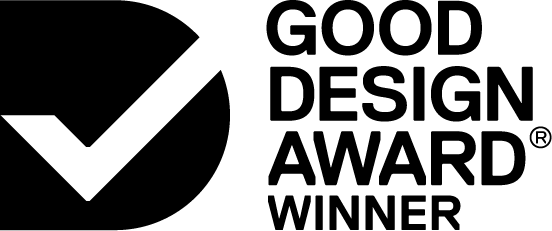 2021

Product
Sport and Lifestyle


Designed By:
Rhino-Rack Australia PTY TLD
Chandru Gangappa
William Davis
Nicholas Clarke
Commissioned By:
Rhino-Rack Australia PTY LTD
Designed In:
Australia
The Stow-It is designed in Australia to provide the most secure load carrying solution for shovels, spades, paddles, axes, fishing-rods and more. The easy to use, heavy duty ratchet allows for rapid deployment, easy stowing and security locking of equipment. This product is compatible with Rhino-Rack's popular roof-rack systems and most competitor products.