realme X Master Edition (Onion&Garlic)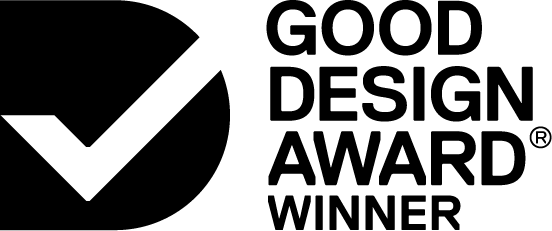 2020

Product
Consumer Electronics


Designed By:
realme & NAOTO FUKASAWA DESIGN
Commissioned By:
Realme Mobile Telecommunications (Shenzhen) Co., Ltd
Designed In:
China
realme X Master Edition(Onion & Garlic) is the first product co-created by realme and the world-renowned industrial design master Naoto Fukasawa. The design is inspired by unconscious elements of our gourmet life, onions and garlics. The combination of natural and industrial designs breaks through the smartphone design constraints.