Re-imagining Water Mains Renewal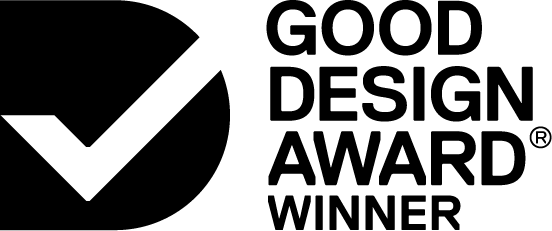 2020

Service
Public Sector Services


Designed By:
CX Practice
Network Intelligence Division
Strategic Communications Division
Programmed and Renewal Works Team
Commissioned By:
Yarra Valley Water
Designed In:
Australia
Water Main Renewals is an ongoing program of work where ageing assets are replaced. The work is critical for ensuring safe drinking water. The end-to-end service experience hinges on the right communications touch points delivered to customers at the right time.