Polaris Soft Close Hinge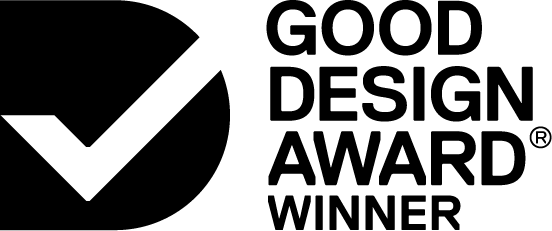 2016

Product
Hardware and Building


Designed By:
TILT Industrial Design and Glass Hardware Australia
Commissioned By:
Glass Hardware Australia
Designed In:
Australia
Polaris Soft Close Hinge is a self-closing hinge designed specifically for frameless glass pool fence gates. Polaris Soft Close Hinge comprises of a spring with high-powered magnets and shock absorbers that ensures reliable gate closing every time from any position whether fully or slightly open.
These self closing gate hinges close with a soft and light action opposed to the hard slam of conventional pool gates. Polaris Soft Close Hinge is the safest and most reliable hinge in the frameless glass pool fence industry and complies with Australian Standards AS1926 and AS2820.