Planet Puberty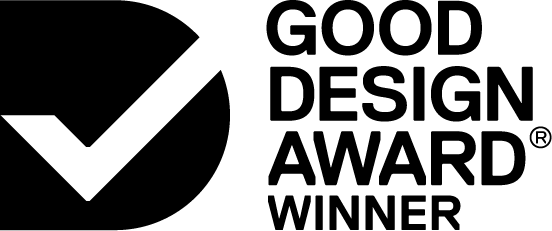 2022

Digital
Web Design and Development


Designed By:
Domenic Bartolo – Design Director
Jonathan Kwok – Senior Digital Designer
Ryan Chao – Design Partner
Hamish Stewart - Creative partner
Fabio Nakai - Development
Commissioned By:
Ee-lin Chang
Ee-lin Chang - Manager Health promotion - Family Planning NSW
Designed In:
Australia
Being the parent or carer of a child with autism or intellectual disability can be unpredictable; even more so when they start entering puberty. But resources were scarce. Our brief from Family Planning NSW was to create a first-of-its-kind platform that helped guide parents and carers through this challenging period.