NRL Womens Premiership Trophy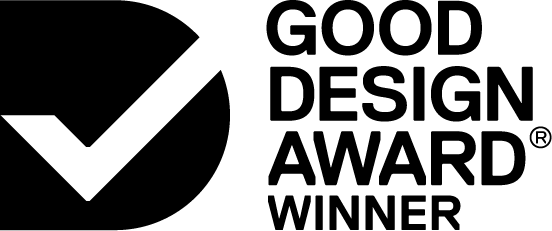 2020

Product
Sport and Lifestyle


Designed By:
Roger Apte Sculptor
KinkFab detail digital modelling support
Commissioned By:
National Rugby League Ltd
Designed In:
Australia
The National Rugby League Women's Premiership Trophy is an important symbol in Australian sport today. It's designed to embody their credo of 'inner strength'. Importantly, its design is related to the iconic men's trophy, while representing the unique reasons for being of the women's league.