Omega 75cm Built-in Oven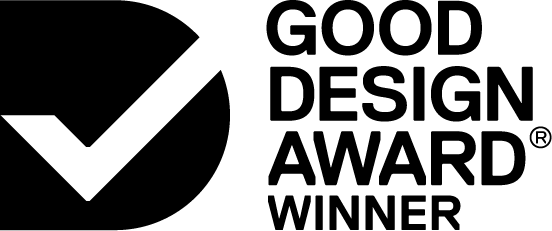 2016

Product
Domestic Appliances


Designed By:
Shriro Holdings Ltd in conjunction with Neil Perry
Commissioned By:
Shriro Holdings Ltd
Designed In:
Australia
The NPO75 is a 75cm built-in oven designed by Australian Chef Neil Perry and manufactured by Omega Appliances. This oven allows consumers to bring commercial cooking power and control into their home.
Our new benchmark in heat output combined with our newly created technology, Individual Element Control, enables consumers to achieve truly professional results.
The NPO75 features a rotisserie, 9 shelf positions, 84 litre capacity, high power capabilities, and is made in Italy.