Novartis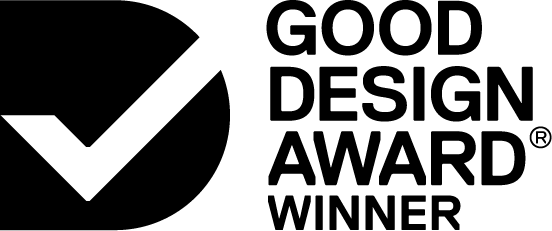 2016

Architectural
Architectual Design


Commissioned By:
Novartis Pharmaceuticals Australia Pty Ltd
Designed In:
Australia
The Australian Novartis building brings together associates from the Novartis Group with an emphasis on increasing collaboration.
Reflecting company mission to Care and Cure, the building sought to inspire performance while also inviting the external world in. The design connects Novartis' new way of working to their values.