Narva ALS Rechargeable Handheld LED Audio Light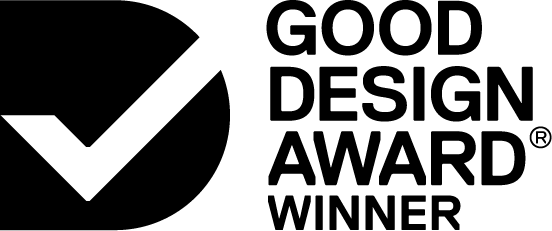 2019

Product
Hardware and Building


Designed By:
AEC Lighting Solutions Co. Ltd.
Commissioned By:
Brown and Watson International
Designed In:
China
The Narva ALS rechargeable LED Audio Light is ideal for work and leisure applications, producing 600 lumens of crisp white light. It features a Bluetooth® speaker with high quality sound clarity and impressive maximum volume which pairs quickly and easily to any smartphone or tablet to allow audio anywhere, anytime.