MPavilion 2021 Dancer Chair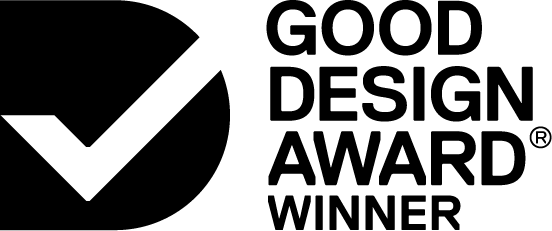 Designed By:
Nüüd Studio
Kerli Valk
Brad Mitchell
Commissioned By:
Naomi Milgrom Foundation
Designed In:
Australia
MPavilion is Australia's leading architectural commission, which annually engages a leading architect to design a pavilion for Melbourne. The MPavilion then becomes an innovative civic space for the community to enjoy a free diverse cultural program. Nüüd Studio were selected to design the seating for the MPavilion 2021 season.