Mitsubishi Outlander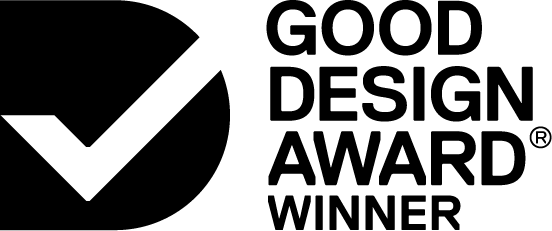 2022

Product
Automotive and Transport


Designed By:
Mitsubishi Motors Corporation
Commissioned By:
Mitsubishi Motors Australia Ltd
Designed In:
Japan
All-new Mitsubishi Outlander showcases the latest thinking from the SUV & Plug in Hybrid (PHEV) pioneers. As a flagship model, the new Outlander exterior design thoroughly expresses the 'I-Fu-Do-Do' design philosophy, translated as 'Authentic and Majestic'. The PHEV variant's extended EV capability also covers the average commute with zero emissions.