Makinex Hose2Go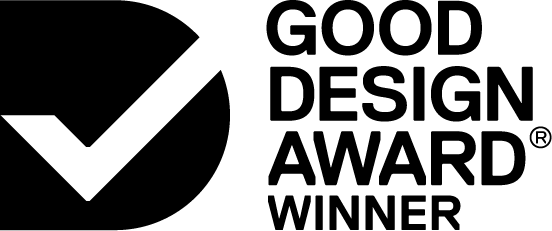 2017

Product
Commercial and Industrial


Commissioned By:
Makinex Construction Products
Designed In:
Australia
The NEW Hose2Go is a constant pressure and highly portable water supply unit.
It harnesses the energy from a tap to charge it and is the only constant water pressure supply unit that does this.
It provides a constant pressure water flow without using a pump, battery or electronics ensuring reliability and efficiency.