Kiwibank Brand Refresh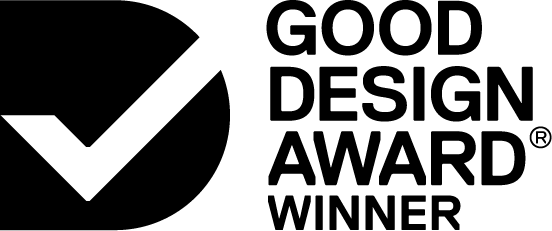 2022

Communication
Branding and Identity


Designed By:
Geoff Suvalko / Creative Director / ThoughtFull
Zac Suvalko / Senior Designer / ThoughtFull
Aaron Richardson / Senior Designer / ThoughtFull
Johnson McKay / Cultural Advisor / Ira
Tristran Marler / Artist / Manawa Tapu
Commissioned By:
Simon Hofmann / Brand & Marketing / Kiwibank
Jodi Williams / Brand Consultant / Kiwibank
Designed In:
New Zealand
Kiwibank is a 20yr old government owned bank. The brief was to reposition the bank to attract and retain a new progressive type of customer. The repositioning was to spearhead a transformation across culture, product and technology – ensuring the bank would be future fit for the next 20 years.