Iconic Connected Switch 2AX Module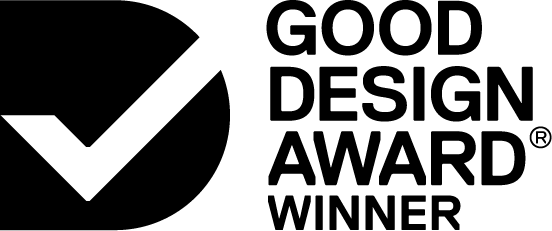 2021

Product
Hardware and Building


Designed By:
Tim Turrini-Rochford
Pramod Aryal
Vinay Kumar
Stuart Watson
Commissioned By:
Schneider Electric Australia
Clipsal by Schneider Electric
Designed In:
Australia
Iconic 2AX is the world's smallest single-piece, connected switch module. This product brings connected functionality to a standard switch grid through its unique modular design and small form factor. Through a gateway, the Australian designed module enables users to scale up to a full smart home experience.