HP Z2 G9 Mini Workstation Desktop PC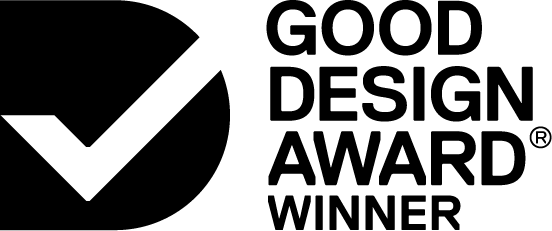 Designed In:
United States of America
The HP Z2 Mini is a miniature workstation that is extremely versatile, capable of managing the demands of professionals working on 3D modeling, specialized applications, and heavy productivity tasks. Incredibly high performance packed into an insanely petite PC. It's the perfect choice for the modern workplace—at home or the office.