HP Victus 16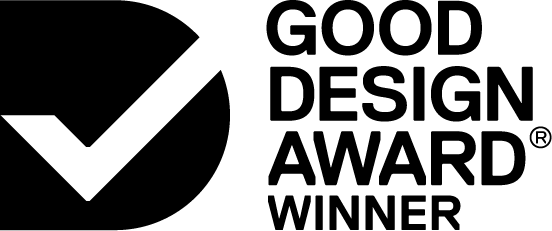 2021

Product
Consumer Electronics


Designed In:
United States of America
The HP Victus 16 is proof that good gaming devices can be accessible to everyone. This entry-level product delivers the best of performance and design, without compromising on budget.
CHALLENGE
SOLUTION
IMPACT
MORE
HP has focused on the needs of gamers for years, delivering high performance gaming in the form of the OMEN brand. For this product, the goal was to make an affordable laptop with a large display and hardware for gaming, in a stylish, mature enclosure. There were several constraints, including keeping costs down, maximizing screen while minimizing weight, managing thermal temperatures, and making affordable materials attractive. Balancing these competing requirements led HP Design to rethink what an entry-level gaming computer is.

HP Design gave the Victus 16 a 16" display. Most affordable gaming laptops are 15", and our users told us that bigger, but thinner, is better. The computer has its ports on the sides, so that the back is a wide vent to exhaust heat. The ethernet port is hinged with a drop jaw, allowing the machine to be thinner. The hinge is a low-profile one that is just above the surface of the keyboard. A high-quality keyboard is color-matched to the laptop, available in blue, white, black, or red.

More than ever, gamers are seeking out affordable laptops that have the performance to play. Games have captured so many people's attention during remote work and social distancing. Games allow people to chat, compete, and collaborate even if we're physically apart. It's more important than ever to bring these capabilities to every budget. The HP Victus 16 uses ocean-bound plastic for the display bezel, keyboard top cover, bottom of the computer, and internally for the speakers. We've worked to make ocean-bound plastics be a high-quality material, suitable for touchable surfaces that meet the high expectations our users have for us.

HP Design integrated the power button as a key into the keyboard layout, so that the case surrounding the keyboard is clean and uninterrupted. Because gamers often use the space bar in games, the space bar has been made bigger, and the cursor keys are full size. For this, we've increased the TrackPad size to 125x80mm (the previous generation was 115x73mm). The performance of the machine can be controlled in OMEN Gaming Hub software. Attention was given to enhanced thermal ventilation with 3 side venting. For fast performance, we have a dual Gen4 SSD design (double speed than Gen3 SSD). And we know that gamers need a premium GPU, we've equipped Victus with RTX level graphics with standard voltage design.