Hot Teaze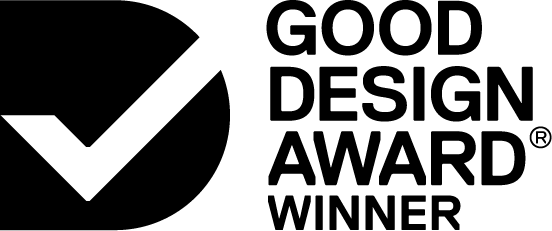 2017

Product
Domestic Appliances


Designed By:
Form Designs Australia Pty Ltd
Commissioned By:
Wisetype Investments Pty Ltd
Designed In:
Australia
The Hot Teaze is the first known heated element hair volume device. It combines three separate process (sectioning, crimping, combing) in one single process to provide superior, long-lasting hair volume. The Hot Teaze is a simple, user-friendly everyday styling device for hair volume.