Hampshire Road Civic Green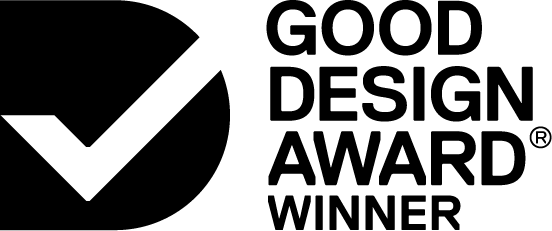 2022

Architectural
Place Design


Designed By:
Brimbank Council & Outlines Landscape Architects
Commissioned By:
Brimbank City Council
Designed In:
Australia
Hampshire Road Civic Green has transformed a car dominated streetscape into a public space for the community. This project is a culmination of years of planning and design, transforming the heart of Sunshine through the delivery of the Hampshire Road Master Plan. The street is a vibrant destination for people.